It was wonderful to celebrate Talbot Heath's 137th birthday on Friday with the school community. The school has a wonderfully rich history and it is so important for us to follow our traditions and celebrate the fact that we are all part of a vibrant tapestry, woven over more than a century. This was emphasised by two messages that I received this week. The first related to the fantastic achievements of Carmel in Lower 5 who was invited to take part in the Annual Polo Youth International tournament in Buenos Aires in the Easter holidays at the Palermo grounds, ' the cathedral of world polo'. Only the best young players in the world are invited to attend the event and Carmel's team won all of their matches, becoming overall winners of the women's competition. Carmel's mother, Jacqueline, represented the UK internationally at polo in the British U16 polo team when she was also in the Lower 5 at Talbot Heath and history is repeating itself with Carmel's achievements on the world stage.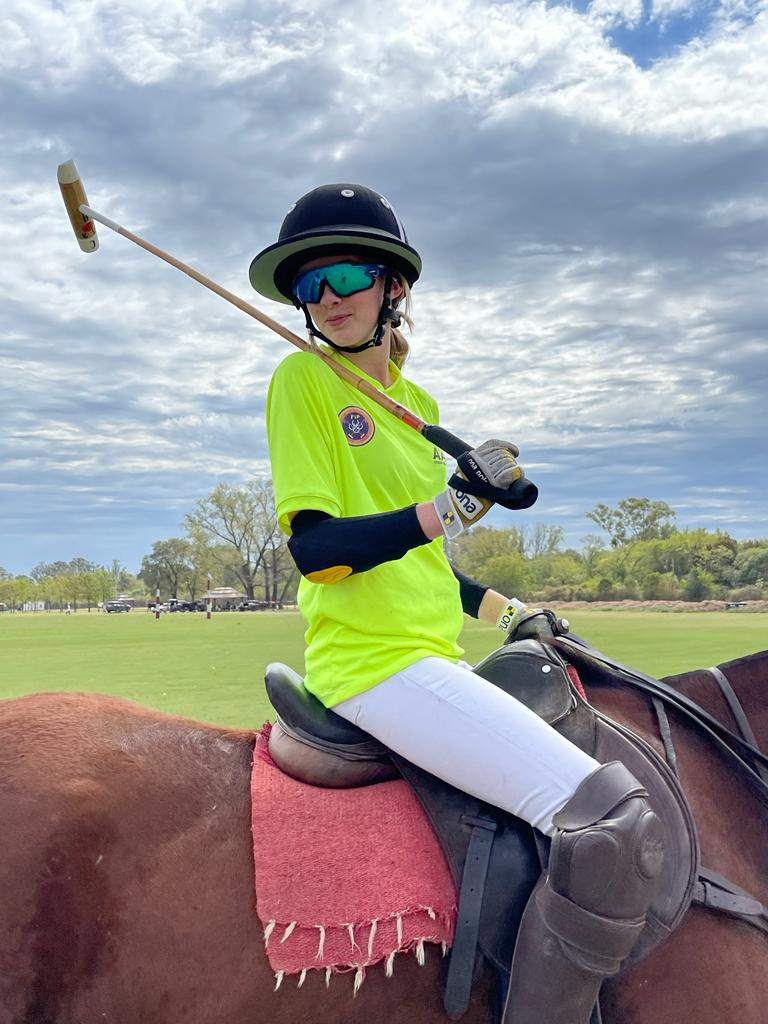 I also received a copy of an obituary that appeared in The Times this week for former Talbot Heath pupil, Valerie Winn ( nee Ball ). Having been told that she was 'too willowy' to become a professional ballet dancer, she took to the track – headmistress Cicely Frideswide Stocks, a former England hockey international herself, had encouraged all pupils to participate in sports at school. Her talent soon shone through and in 1952 she broke the world record for 880 yards. At the time, women were banned from competing in the Olympics in any running races beyond 200m, as they were deemed to be too frail and ladylike to take on such distances. Valerie became the face of the campaign to overturn this ban and those who saw her run were inspired by her and persuaded that women could take on longer distances. The ban was eventually lifted in 1960, in no small part as a result of the running performances of Valerie Ball. She won 74 of her 81 national and international races over 400m, 440 yards, 800m and 880 yards between 1948 and 1953. She blazed a trail for a series of middle and long distance female athletes to win gold medals at the Olympics and World Championships for Great Britain in the years to come. Many of our current pupils are running at national and international level and are hot on the heels of TH alumna Melissa Courtney – Bryant who is currently winning medals on the world stage for middle and long distance running. I feel extremely proud that it was a TH pupil, encouraged by her headteacher who wanted young women to break down barriers that they faced in every field, who was so instrumental in bringing about change.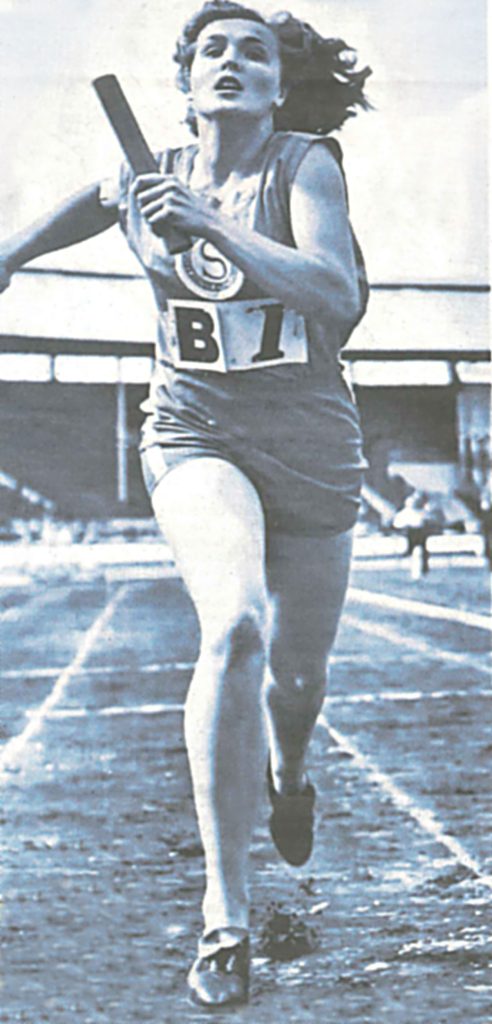 School birthday is a day on which we celebrate the history of the school and all of the stories, experiences and lives of those who have been and currently are members of the school community, safe in the knowledge that we will be handing on the baton to those who come after us. Together we are all creating a wonderful heritage that will continue for many years to come.
Wishing you all a joyful week and hoping that you will all raise a glass in honour of our 137th anniversary.
#AngharadHolloway