Boarding House Facilities
The majority of Years 7 – 9 are given an area in a 6 bedded dormitory to enable them to settle quickly into boarding life and become part of the boarding house family. Other boarders are accommodated in either single, double or triple rooms depending on personal and individual needs.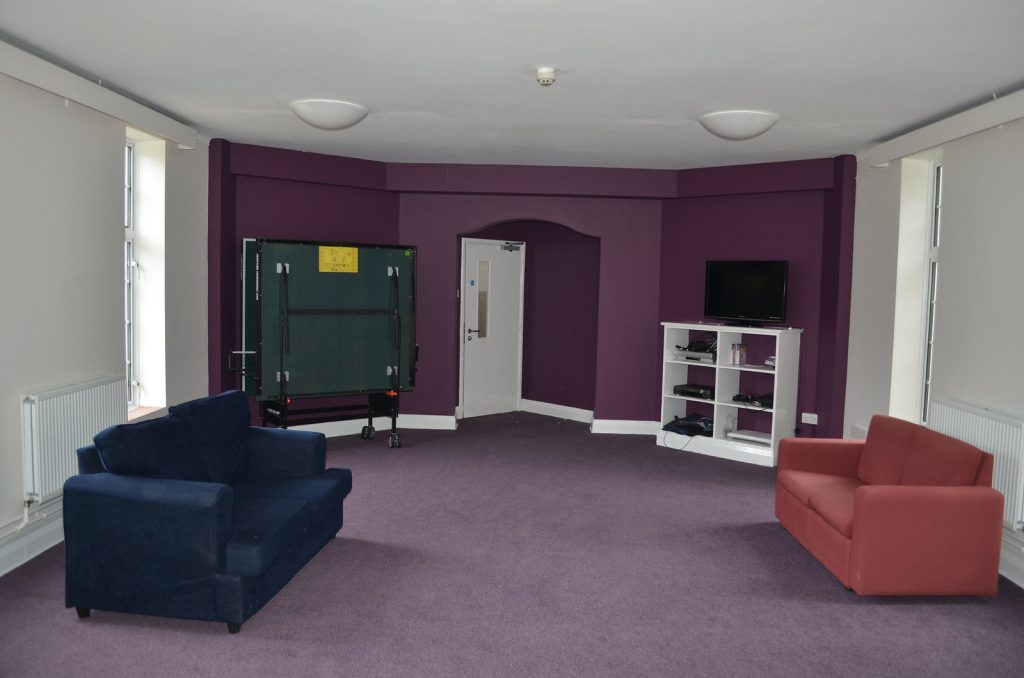 We have designated areas for the girls to study quietly, have use of computers and educational resources as well as communal rooms to relax with their friends.
The students particularly like watching movies, playing table tennis and dancing on the Nintendo Wii. We have two cosy lounges and a Games room packed with fun things to do ! We have two pianos, one in a dedicated room and one in the dining room.
For another homely touch, there is a small kitchen area behind our communal dining room where students can make snacks and hot drinks.
Boarders have access to our sports hall, sports field, tennis courts and 25m indoor swimming pool.
The boarding house has a beautiful green space in front called Boarder's Green – where many of the students love to play badminton, ride bikes and do yoga in the summer.
We also have a laundry room with washers, dryers and ironing facilities.
The Boarding House is my second home; everyone here is very happy and has a cheerful smile.
Sharon