Sixth form enrichment, activities and volunteering opportunities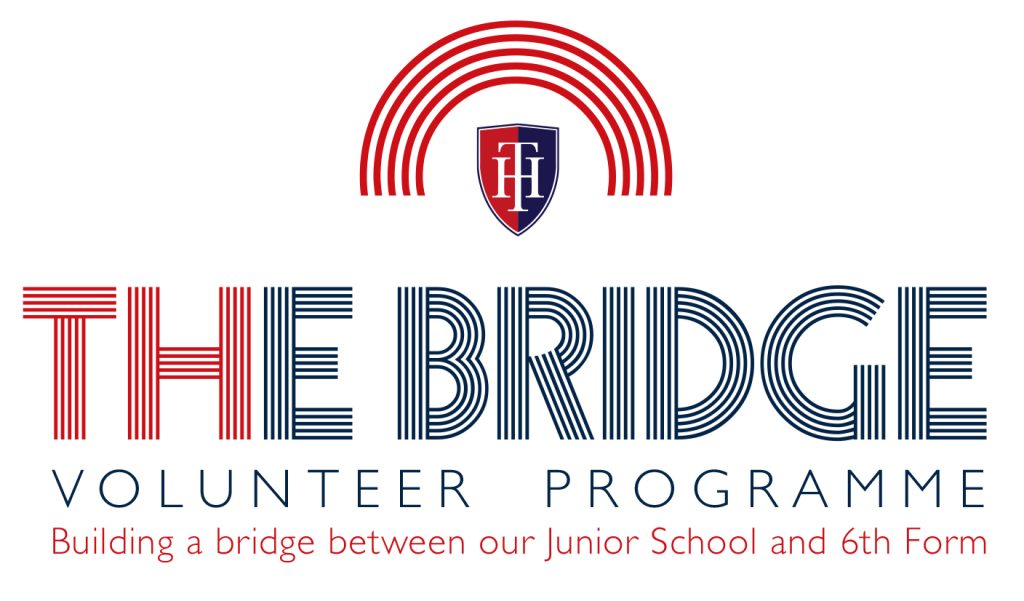 The Sixth Form at Talbot Heath is a time for our pupils to not only study and develop their intellectual curiosity, but also to develop relevant work and life skills that will prepare them for their future.
One of the many advantages of being a Sixth Form student in our all through school is that students can apply for a number of different 'voluntary vacancies' in our Junior and Pre-Prep school. These positions range from: presenting in assemblies, initiating and running play activities, tutoring groups, helping at Forest School and participating in whole school initiatives. E.g. Maths masterclasses with the Royal Institution.
Our Bridge programme not only develops leadership and interpersonal skills but also fosters self confidence and empathy. Our Sixth formers in turn provide excellent, aspirational role models for our younger pupils.
Being part of THe Bridge Volunteer Programme offers relevant opportunities which will give our students valuable experiences to aid applications and prepare them for the world of work or further education.
If you are interested in applying for a role please click here