A home from home in beautiful, natural Dorset surroundings. Our boarding school/house is a small, close-knit community in which the needs of each individual are met by experienced and caring house staff. Situated at the heart of our beautiful woodland campus in Bournemouth, Dorset, it is a happy and nurturing environment.
Strong and supportive relationships between pupils and the boarding school staff allow pupils to work, rest and play in a relaxed but purposeful atmosphere.
All boarders are encouraged to gain independence and take responsibility for themselves as well as being aware of and respecting the needs of others. The experienced boarding staff team provide a caring, cosy, relaxed and family environment where all girls are nurtured and supported according to their individual needs. The staff are all fully trained and work closely with the school nurses and the Deputy Head (Pastoral).
Our philosophy is straightforward: we aim to ensure that the boarders at St. Mary's are happy, receive excellent pastoral care, are making the most of the opportunities on offer here and are thoroughly prepared for the challenges of life after Senior School and beyond.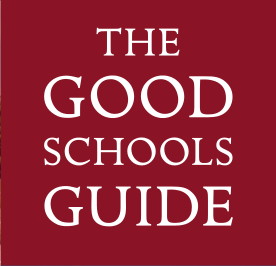 One of the Top 5 UK Boarding Schools for Girls according to studyinternational.com