Welcome to our extraordinary school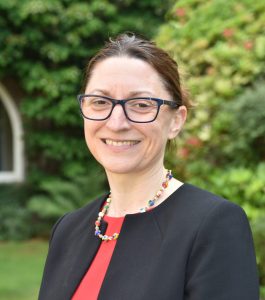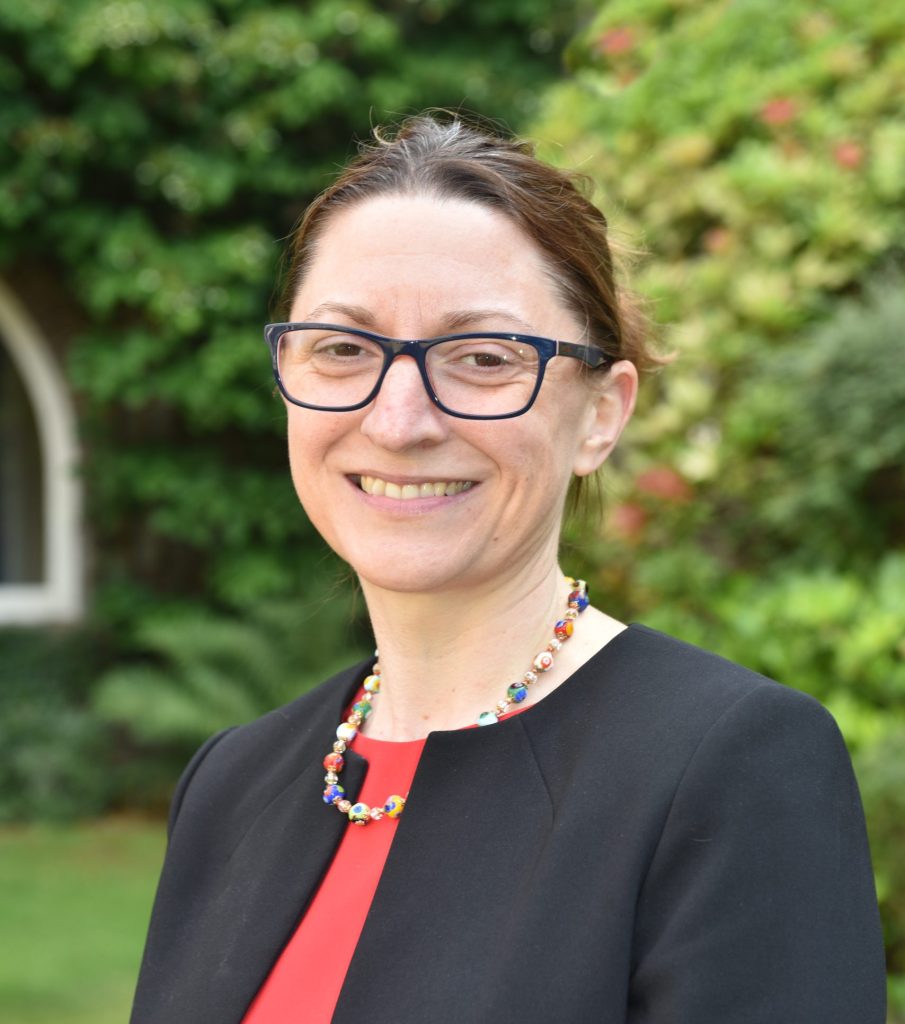 Our motto at Talbot Heath is 'Honour before Honours'. It encapsulates the ethos of our school, an ethos that can be found in every aspect of the daily life at our school: discovering who you are, the importance of supporting others and striving to be the very best you can be. When you join Talbot Heath you become part of a unique empowering community where expectations are high and there are no limits to what our girls can achieve.
Fostering a love of learning at Talbot Heath is central to our approach to education, and this passion extends far beyond the curriculum into all aspects of school life. We believe in a complete education that successfully combines an excellent academic provision with a strong pastoral programme and an immense variety of enrichment activities, while always focusing on the needs of the individual.
Founded in 1886 Talbot Heath was originally a Church of England School. Our founder, Mary Broad, was an educational pioneer who aimed to provide a first-class liberal education for girls. Girls were to be equipped with the knowledge, confidence, and skills to be able to blaze a trail in any sphere. It is no coincidence that Talbot Heath girls went on to be some of the first female graduates, doctors, editors, judges, film directors and scientific professors in the country. The school cherishes this history while looking firmly to the future with an approach to education that is both innovative and dynamic, continuing the legacy of Mary Broad.
As an all-through girls' school Talbot Heath is unique in many ways. The learning experience for students, from age 3 to 18, is holistic and focused on preparing our girls for the future. Intellectual curiosity and academic rigour go hand in hand with independent and interdisciplinary learning. The young people of today will need to be creative thinkers, digitally proficient, adaptable, resilient, and capable of working both collaboratively and independently. The future will be powered by STEAM (Science Technology Engineering, the Arts and Mathematics) and our girls need to be confident and competent in all these areas. Our ground-breaking approach to education which combines rigour with exploration, focuses on a curriculum that is creative, broad and in line with that being offered by the most dynamic and successful schools globally. Our girls are encouraged to always Think Big.
The Good Schools' Guide describes Talbot Heath as "a gem of a school…girls get a first-class education in a safe, caring and encouraging environment – and the school excels at supporting talented sport and music specialists too."
If you share our values and passion and want to join a friendly community where you are surrounded by kind and supportive individuals who love life and learning – come and visit us soon and you may begin to see the person that you want your daughter to become.
Tracy Harris – Head