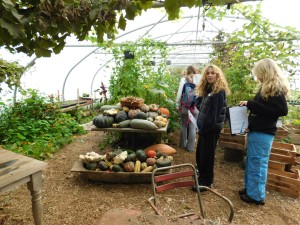 The Geography department recently organised a two-day A level Geography residential fieldwork trip for students in Devon. Whilst at Riverford Organic Farm and Totnes town, the Lower 6 geographers collected data about 'Diverse Places'. The head gardener gave a fascinating talk about how Riverford is a B corps and their vision for a more sustainable future. Students found Totnes to be a quirky, unique and picturesque location to study, especially how the residents are working together for an economy which is more local rather than global focused.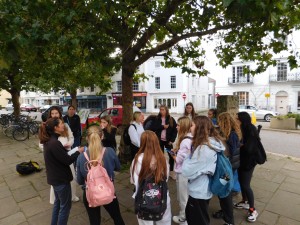 On the Friday, after being woken up by the rescue of a baby bat in the centre, the students visited a number of locations along the Start Bay coast in Devon, walking a section of  the South West Coast Path . The Field Studies Centre in Slapton Ley provided classroom facilities to enable students to complete their data analysis and follow up on site – students were also taught a wide range of skills and techniques that they could employ in their Independent Investigations.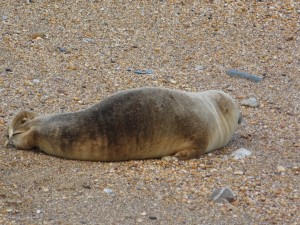 The students thoroughly enjoyed their visit which was both informative and fun. Thanks go to Mrs Atkins and Mrs Mortell for organizing and accompanying the visit.