TH students attended the Dorset Games senior sailing regatta in Poole Park on Wednesday. There was a full team of 12 sailors competing and an excellent day was had by all, with some great performances. In the morning all sailors competed in heats and their finish positions determined which finals they sailed in in the afternoon.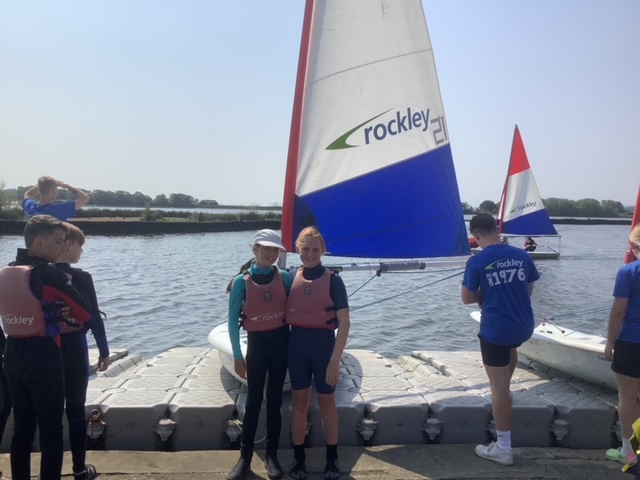 In the Challenge fleet, which is where competitors sail in a pair, Isla H and Lilia V qualified for the petit (B) final and were placed 2nd overall; in the Grand (A) final Taggie W and Lara E won overall. Both pairs sailed last year in the same competition and compared to their result last year, this year's results showed just how much they have improved as their finish positions were so much higher. A great result: well done!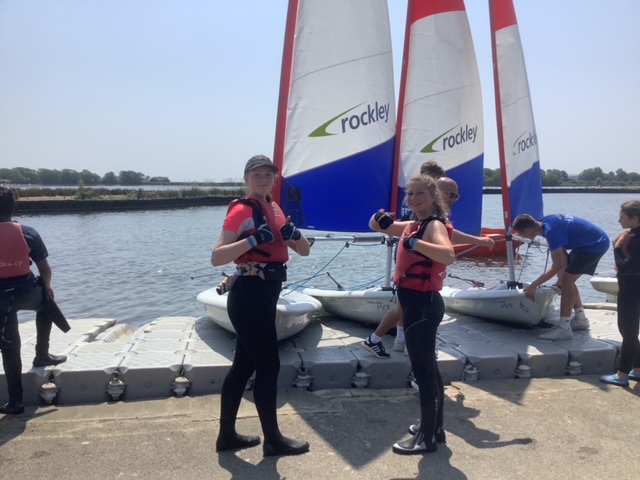 In the Gold fleet for single handed sailors, Alex S and Lexie G made the Petit Final and in the Grand Final TH had three sailors – namely Lila E, Eliana E and Harriet B – which was a fantastic achievement. Lila finished 2nd by inches and Eliana was just outside the top 3 in 4th place which was a great achievement considering her rudder broke during the race. Yohanna Y, Freya P and Lucy W also sailed well in their finals; Yohanna was placed 9th in Final 4 [having never ever raced before Wednesday], Freya won final 4 and Lucy was placed 4th in final 3.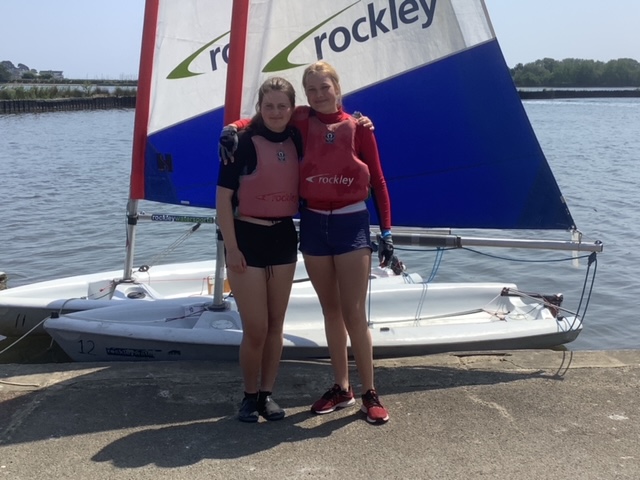 The results from every team member were also combined and the Talbot Heath team were placed 1st, ahead of Lytchett and Parkstone Grammar to become Dorset School Games champions. Well done everyone for great sailing, having fun with the other water activities on offer between races, and for being a credit to the school!
Thanks also go to Mrs Newcombe for her organisation and support with the event.