It has been wonderful to see the campus bursting into life with the arrival of Spring and the commencement of onsite events. The Linguists' dinner brought joie de vivre to the Great Hall, as talented pupils danced, sang and performed sketches in a variety of languages, all accompanied by a delicious dinner.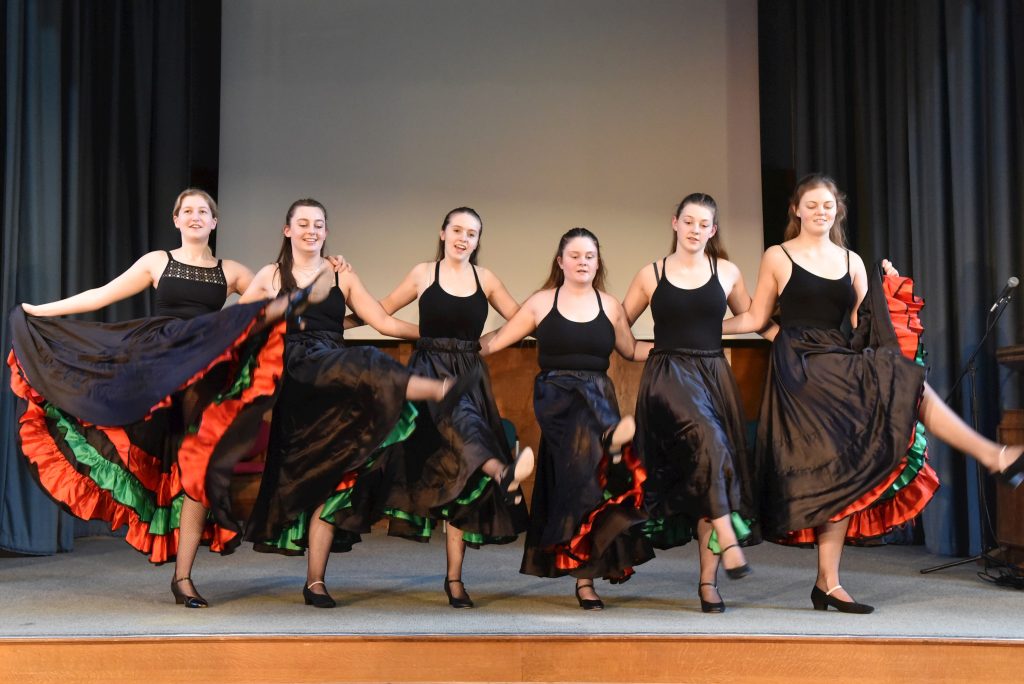 The Harry Potter themed event, organised by pupils from L43P, to raise funds for Godfrey's Kitchen, saw the hall transformed into Hogwarts as pupils from Junior and Senior school, attired in all manner of Harry Potter outfits, were entertained with games and quizzes. The event raised a fantastic £543.00 and is just one of the many charity events being run independently by our pupils across the school. It takes great organisational and problem solving skills to see such plans through to fruition and is a testament to the resourcefulness, creativity and tenacity of our pupils to devise and carry out their events.
I look forward, in anticipation, to our Spring Concert and Easter Tea, as well as the Amnesty Concert which has been planned by the Sixth Form Head Girl Team.
Wishing you all blue skies and spring days
#AngharadHolloway