Last week was a very busy but exciting time here at Talbot Heath. Our Upper 6 pupils have been sitting their mock exams, our Upper 5 Food GCSE candidates producing stunning creations for their practical exams, the Year 6 have had their WW2 interdisciplinary day and a trip to Nothe Fort as evacuees and our whole Junior School donned a range of marvellous costumes for World Book Day. It was wonderfully surreal to spot Willy Wonka speaking French or Harry Potter doing gymnastics.
In addition, our Junior and Senior pupils put on an excellent evening of Speech and Drama in the Hub- the first live performance in Senior School for two years. I was delighted to be able to welcome back parents onto site and talk with them in person, rather than through a screen.
The greatest excitement, however, was prompted by our live chick cam: pupils, staff and parents were watching the live hatching hour by hour- step aside Springwatch.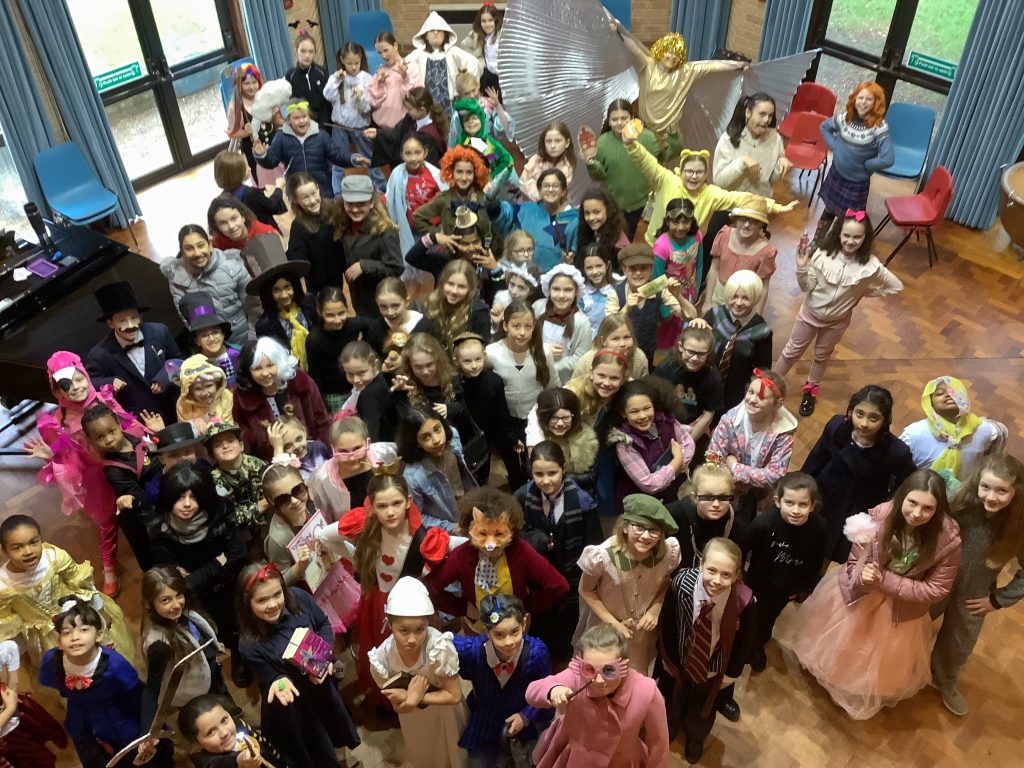 Our U16 netball team won the national quarter final and are through to the semi finals. A third of the Dorset Schools' Cross Country team, who will participate in the upcoming English national championships, are from Talbot Heath- a phenomenal achievement. I presented our U13 tennis team with their national trophy and wished good luck to our U13 netball team as they headed to the county final.
Miss West, our alumnae relations officer, launched the fantastic new school archive to our whole community and we sent a large amount of blankets and sleeping bags to Ukraine, thanks to Kirsty Ham in Upper 6 who organised a collection at great speed.
We are planning a whole range of exciting events for the remainder of term, such as our Linguists' Dinner, Harry Potter feast, Spring gala music concert, Sixth Form ball, YMCA sleepout and Easter tea and look forward to welcoming you to them.
Wishing you all a very happy week full of spring sunshine!
#AngharadHolloway