It has been a week of great creativity at Talbot Heath school. We celebrated World Book Day with a number of events; I was delighted to sit among a hugely colourful and diverse crowd of book characters in Junior assembly- well done all, but special mention to Mrs Pidgley and Mr Hagger who excelled themselves and brought a huge smile to my face.
Mr Sinclair Smith is about to launch the GSA Creative Writing Award and poetry competition across the school and Mrs Harty has just confirmed that Horrible Histories' illustrator, Martin Brown, will be speaking at this year's TH literary festival, Spellbound, in June.
Our music department was thrilled to see so many pupils across the school enter the ISA musical theatre competition. I presented the entrants of our internal round with their certificates and prizes in assembly and the winners' entries will be put forward to the national competition.
Our Lower 5 GCSE art students went out for a day of inspiration at the Russell Cotes and GIANT galleries in Bournemouth, as well as the fabulous Bournemouth Natural Science Society. Our artists are undertaking an innovative interdisciplinary science and art project this year, focussing on insects, and this venue offers a wealth of specimens to study. I cannot wait to see the results of their projects.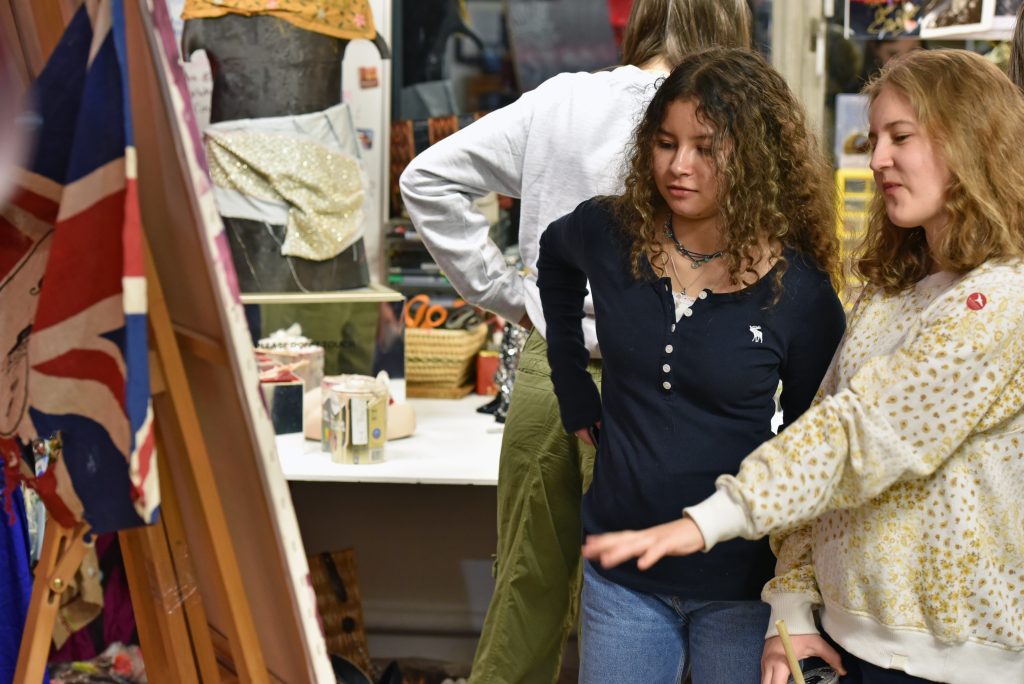 Our Year 6 pupils headed to the Tank Museum in 1940s' attire, as part of their History studies and Reception had a wonderful time at the Oceanarium.
When Mary Broad founded the school in 1886, she wanted to engender intellectual curiosity and imaginative thinking by exposing pupils to sights and sounds beyond the classroom – she would be delighted to see the TH pupils embracing extension opportunities with gusto and demonstrating a desire to widen their horizons.
Wishing you all a week full of ideas and imagination.
Angharad Holloway