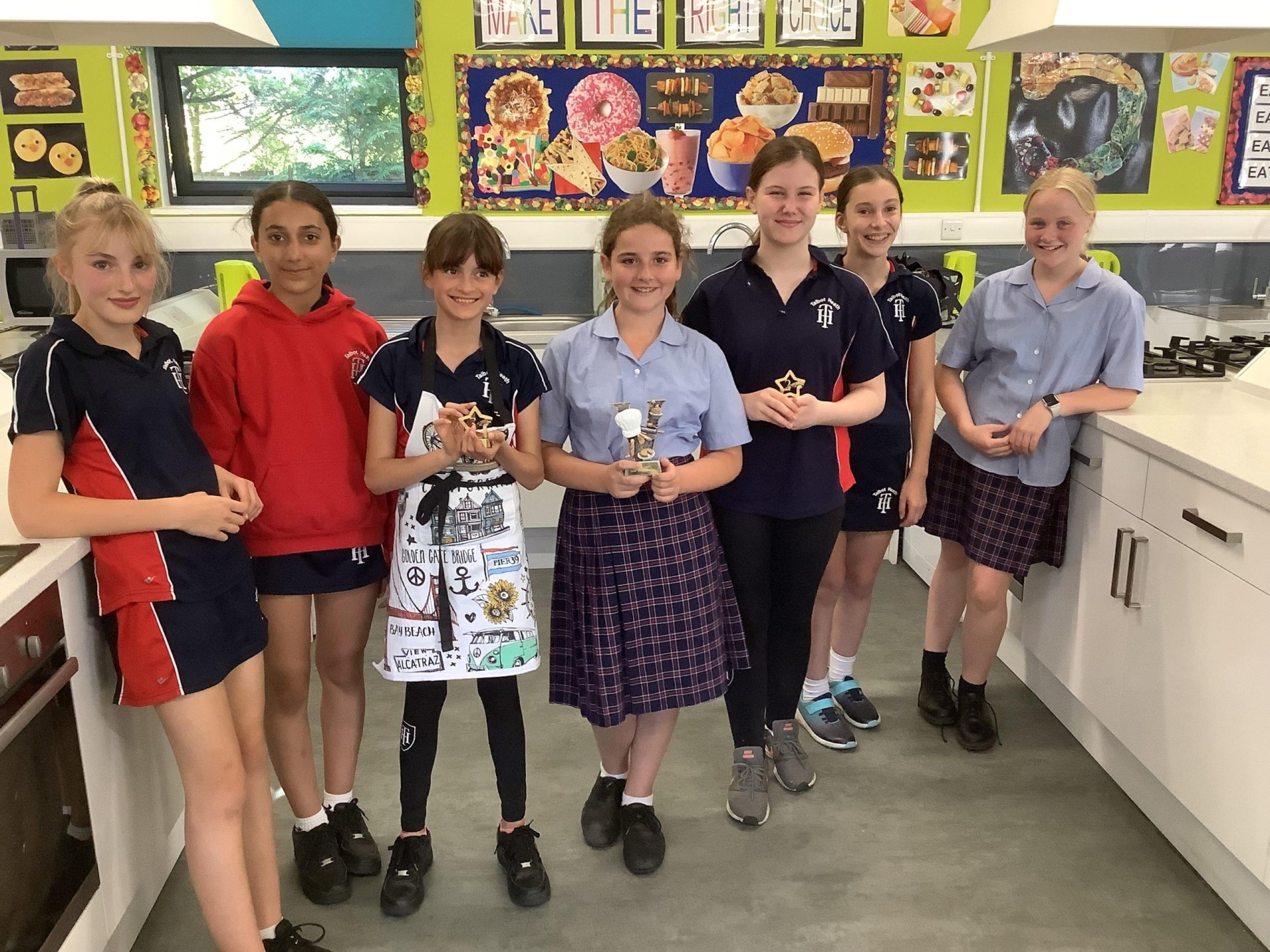 Staff in the Food Department were delighted to welcome the return of Talbot Heath's very own little baking battle this year. The students were challenged with designing and creating a batch of fabulous cupcakes, with the heats taking place during the Upper 3 lessons. Eight finalists then battled it out in in twilight session, overseen by gentle judges Mrs. Chapleo and Mrs. Moran.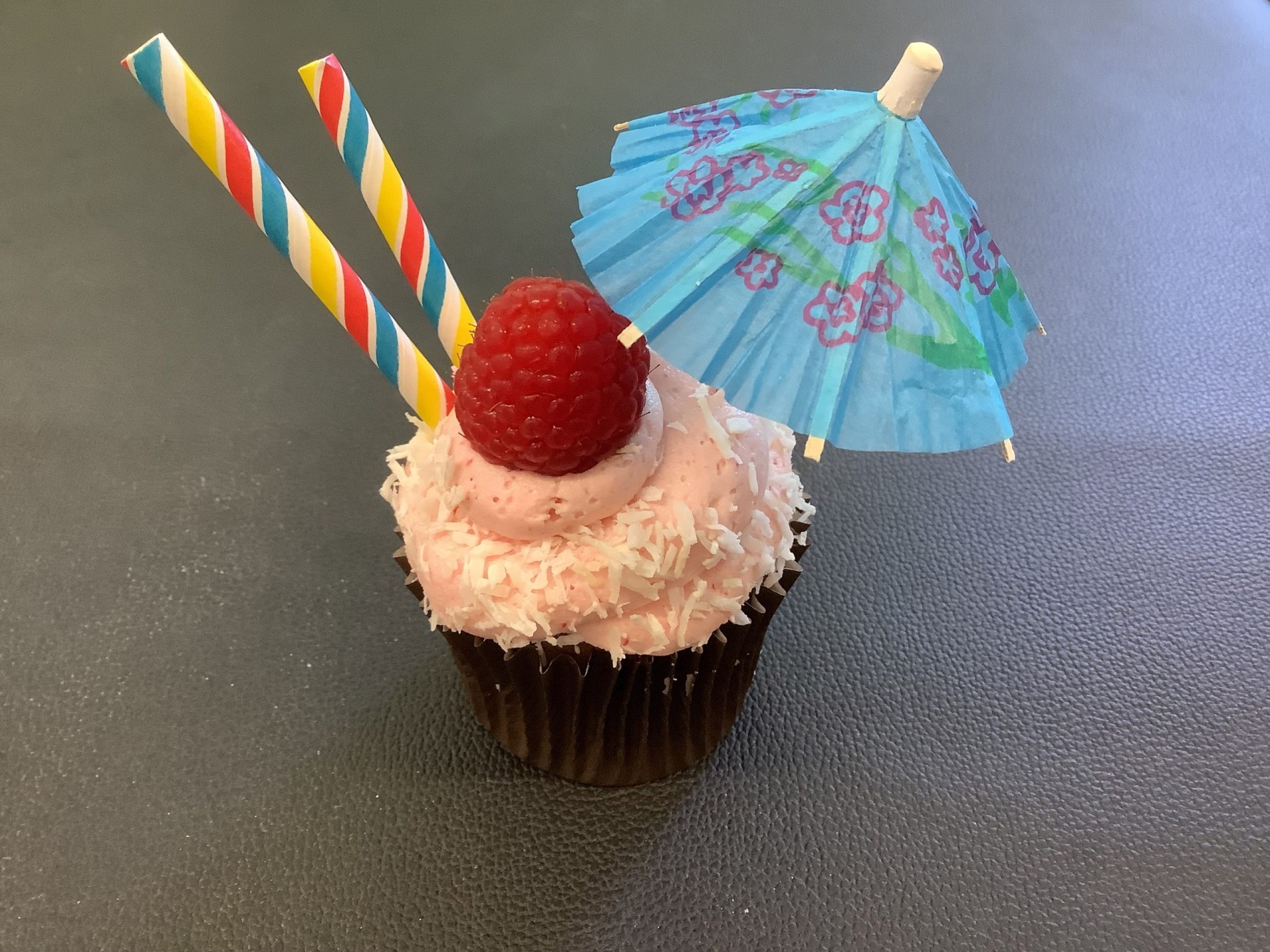 After quite some deliberation, due to the exception standards, the decision was made to crown Eleanor W as our new Talbot Heath Bake Off Champion for her summer themed raspberry and coconut cupcakes. In second place was Olivia B, for her bumblebee and honeycomb creations and in third place, Layla L for her very original Japanese design of black sesame sponge with matcha icing and fondant sushi.
Congratulations to all the finalists, and keep baking! Thanks go to Mrs Moran for organising the event and to all of the girls who took part.