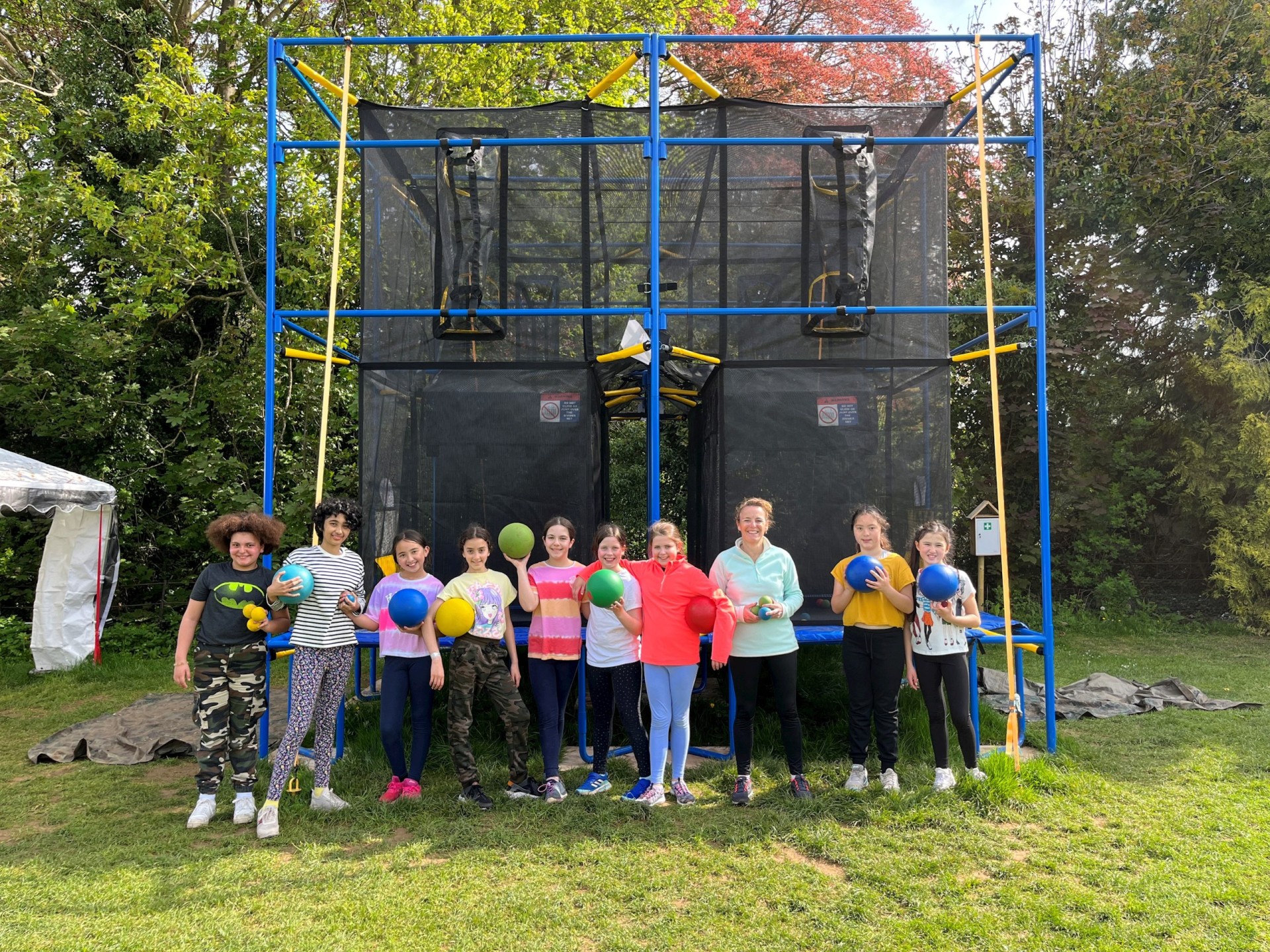 Year 5 and 6 pupils enjoyed two nights away in the beautiful setting of Grittleton Adventure Centre near Chippenham in the first week of May. Each group experienced a range of activities including Jacob's ladder, buggy building and aeroball. However, water wars was quite a favourite! It was also a great opportunity to spend time with friends and build confidence staying away from home.
Our pupils were a credit to Talbot Heath and maximised the opportunities presented to them. The results of our pupil survey we conducted upon our return showed a unanimous wish to have stayed longer!
Grateful thanks to all of the staff who organised and accompanied the visit.