Last week I was heavily involved in what I love best – innovation in education. I have been liaising with staff across the school to develop our latest curriculum strands. Mrs Maule has completed her new Digital Citizenship programme in line with our computing and PSHE teachers; Mrs McDonald and Mrs Marks are overseeing our whole school wellbeing strategy, in conjunction with our counsellor, nursing and pastoral team; our art, textiles and design staff are planning an architecture curriculum strand that will pull together design, material science, pattern, fabric design and photography – I have been in communication with Vicky Richardson, the head of architecture at the Royal Academy about our plans and look forward to hearing her thoughts.
Our Science and Geography staff have been thinking about our whole school sustainability curriculum strand and we have had exciting input from former TH pupil Susan Roaf, who is Emeritus Professor of Architectural Engineering at Heriot Watt University in Edinburgh; Professor Amor Abdelkader, Associate Professor of Advanced Materials at BU, is visiting the school to deliver a talk on the material science aspects of the James Webb telescope, in the first of a series of lectures on materials and nanotechnology and Mr Duell is developing our whole school ethics curriculum.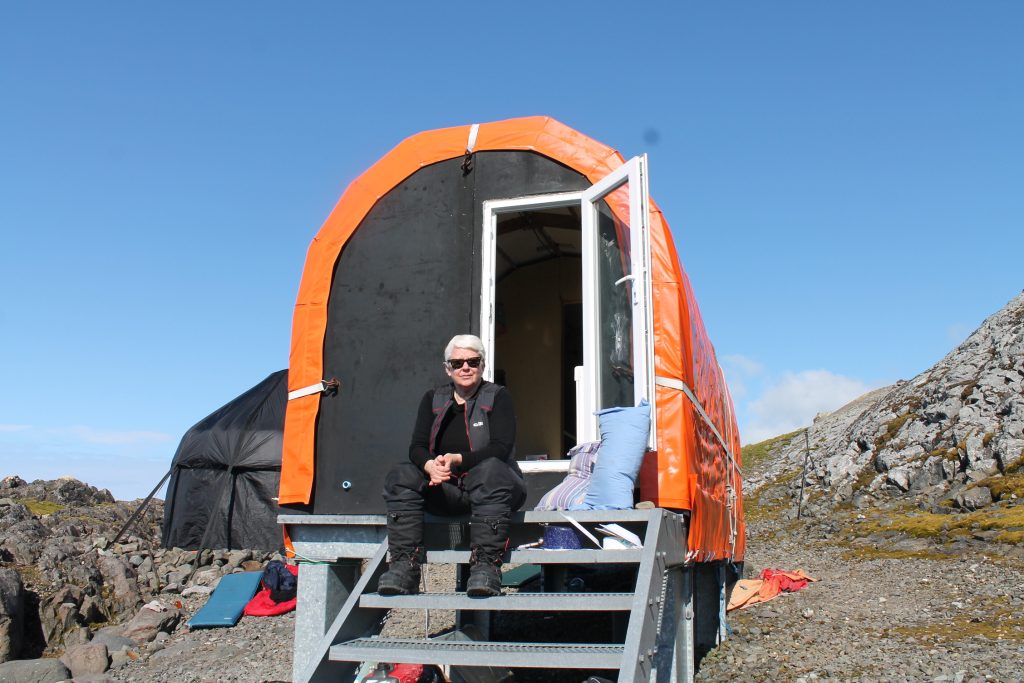 It is so gratifying to see us moving towards fulfilment of our groundbreaking educational model, having had so many operational matters to deal with over the past two years. Spring is round the corner and we are thinking big.
Wishing you all a clear and bright week ahead.
#AngharadHolloway