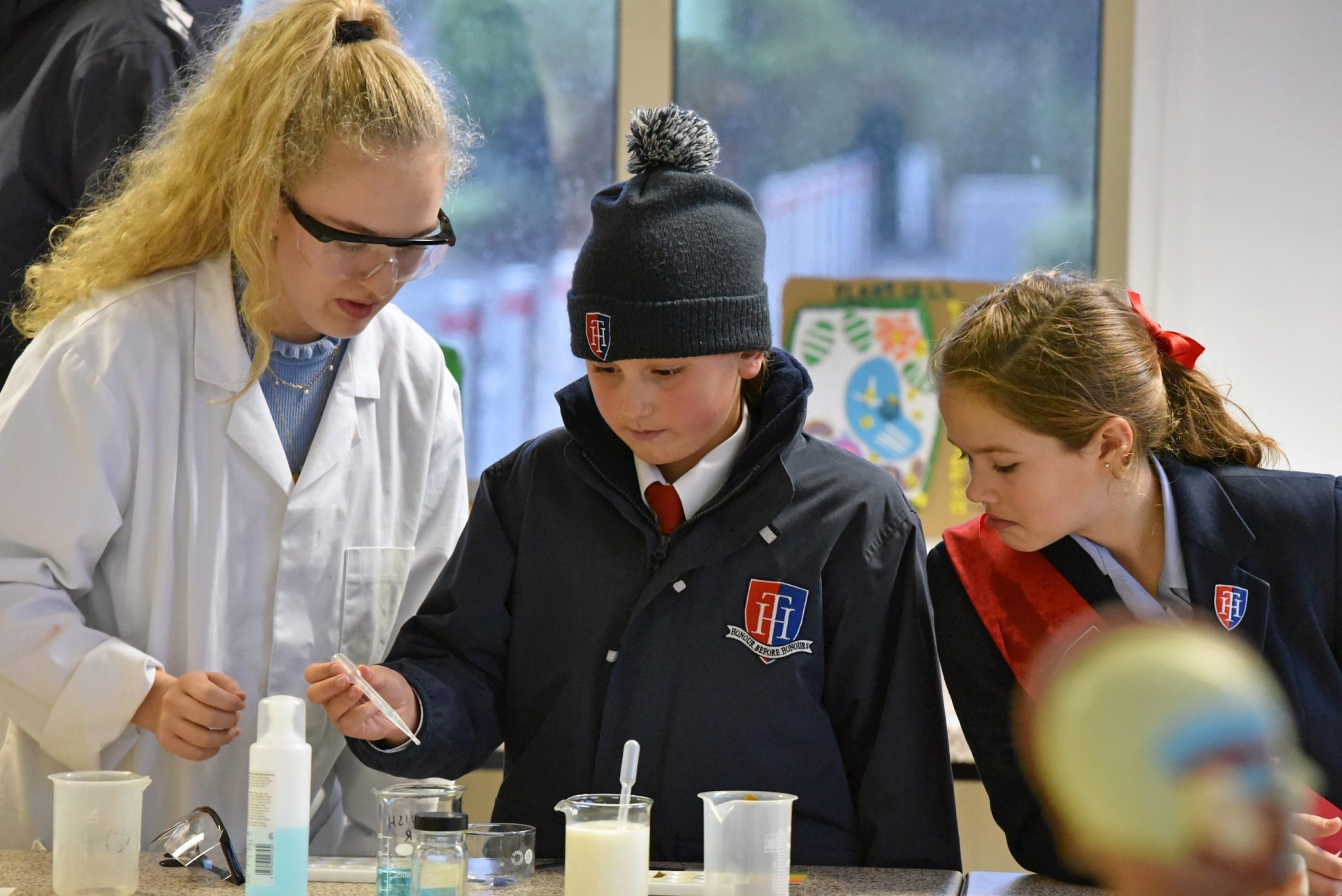 A warm welcome was offered to over 200 families who booked for the Junior and Senior school open evening at Talbot Heath last week. An array of activities and presentations were organised for the many prospective families to inform and inspire. Many were visiting from a variety of local schools – and one family came from as far afield as Mumbai – to view TH at its best and enjoy the unique woodland grounds. Experiments were performed in the science centre; pianists showcased their talents in the main hall, and play rehearsals were in full swing in the drama studio. Sports demonstrations, cake decorating and flying drones all highlighted the exciting elements of the curriculum on offer.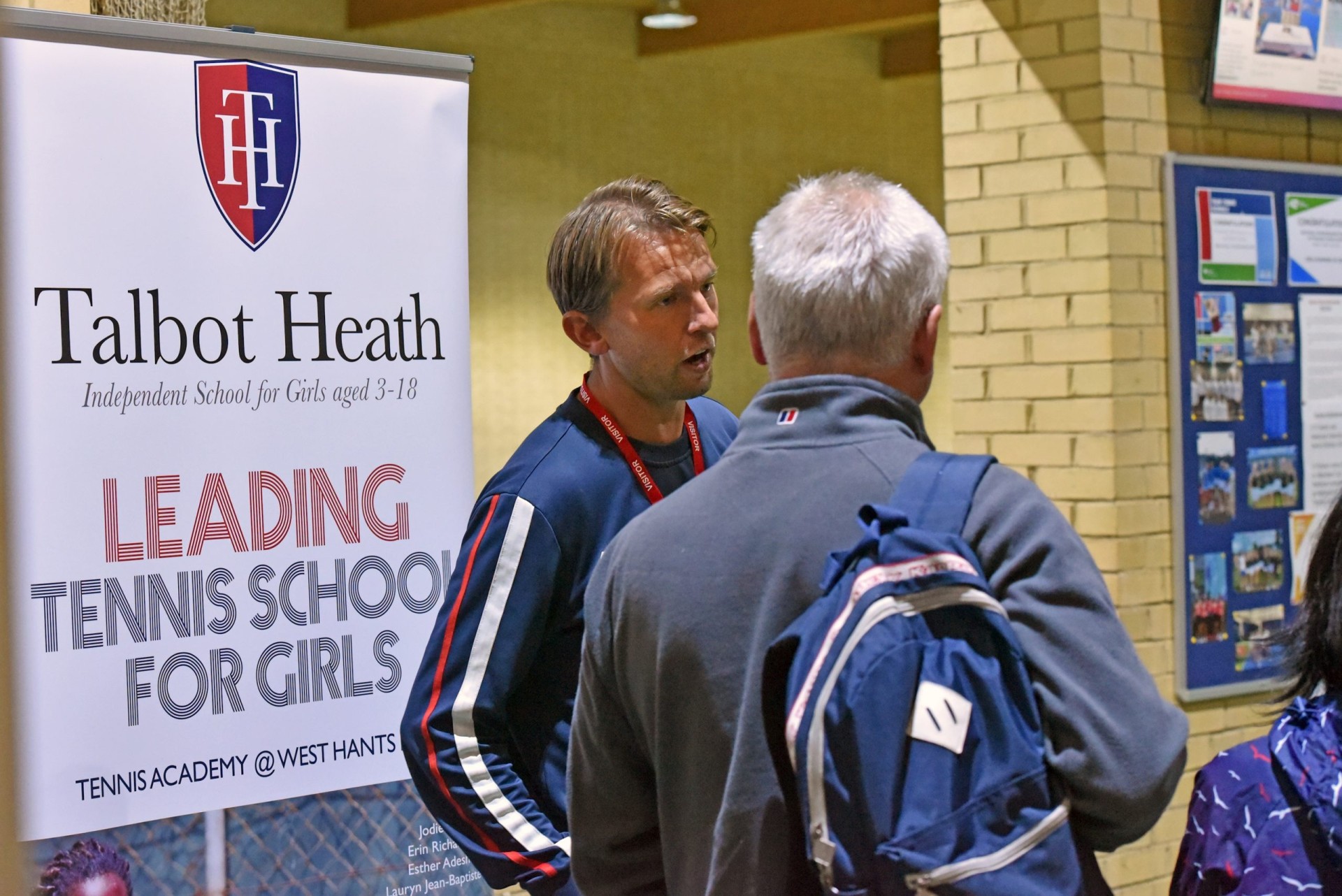 Mrs Holloway thanked the staff and pupils for their effort that went in to making the Open Event such a success. She said, 'The excitement around the school site was palpable and I would like to express my thanks to all the wonderful pupils and staff who gave of their time to make the event such a success. We are extremely proud of our school and what it has to offer and always enjoy sharing this with the wider community. Such a large-scale event takes a great amount of effort behind the scenes from our fantastic marketing, admissions and support teams.'
*
The Sixth Form opening evening took place this week, where the current Lower and Upper 5 pupils and outside visitors were invited to spend time with staff to discuss A-Level options and learn about life in the Sixth Form at TH. The school is proud of its pupil specific advice and careers guidance tailored to the girls' individual needs. As well as the consistently strong A-Level results the school are a centre of excellence and amongst the top schools nationally, for the Extended Project Qualification.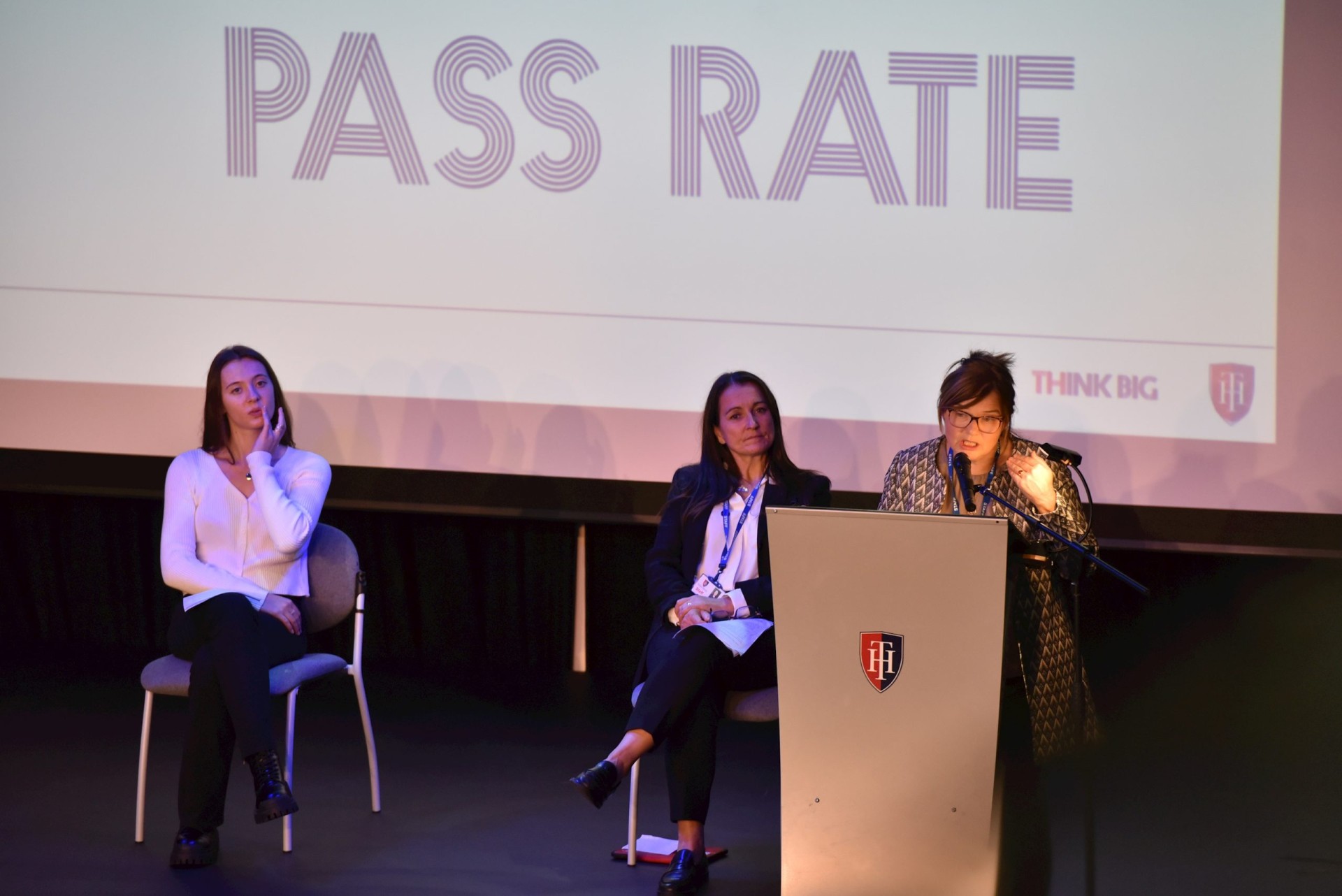 Mrs Holloway thanked the staff and the girls for all the effort that went in to making the Open Events such a success. She said, 'Our girls can always be relied upon to be excellent ambassadors for the school, and I was again incredibly proud of them during the Open Events. Many parents were impressed by the exciting vision for the future that the school offers and its progressive thinking. The success of the events is down to the effort of all.'