While the wind and rain has swirled around us, I have enjoyed being out and about around the school meeting pupils, parents and staff. It is so exciting to see innovation in so many areas of the school. I wandered into an Upper 3 Careers/ Drama workshop on empathy which was the brainchild of our Careers co-ordinator, Mrs Barham, who had enlisted the help of our Head of Drama, Mrs McDonald to run a workshop on how pupils develop their empathy skills, as they are so critical to successful relationships , both at school and in future careers. The pupils were fully engaged and learnt so much from the session.
I then headed into a Year 5 interdisciplinary lesson on steam locomotives, to find the pupils ( in Victorian costume – of course) fully engaged in the workings of steam locomotives which they were about to drive around the Hub auditorium.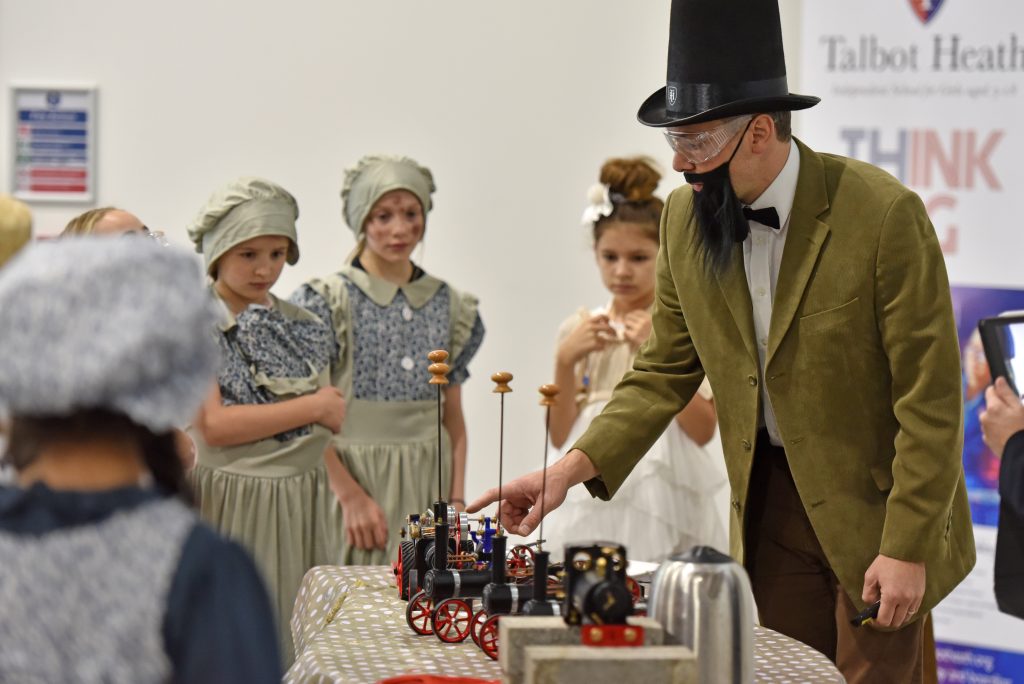 The whole school wellbeing programme is about to be launched, thanks to Mrs McDonald and Mrs Brown, who have pulled together an outstanding programme for pupils and staff. Woodland Wellbeing club for Seniors will start this November and is just one of a range of exciting initiatives – watch this space for a full overview in the near future.
We congratulated our GB biathletes, Jemima and Erin, who performed very well at the World Championships in Madeira and congratulated Sofia in Upper 5 on her fantastic placing at the U16 national tennis tournament.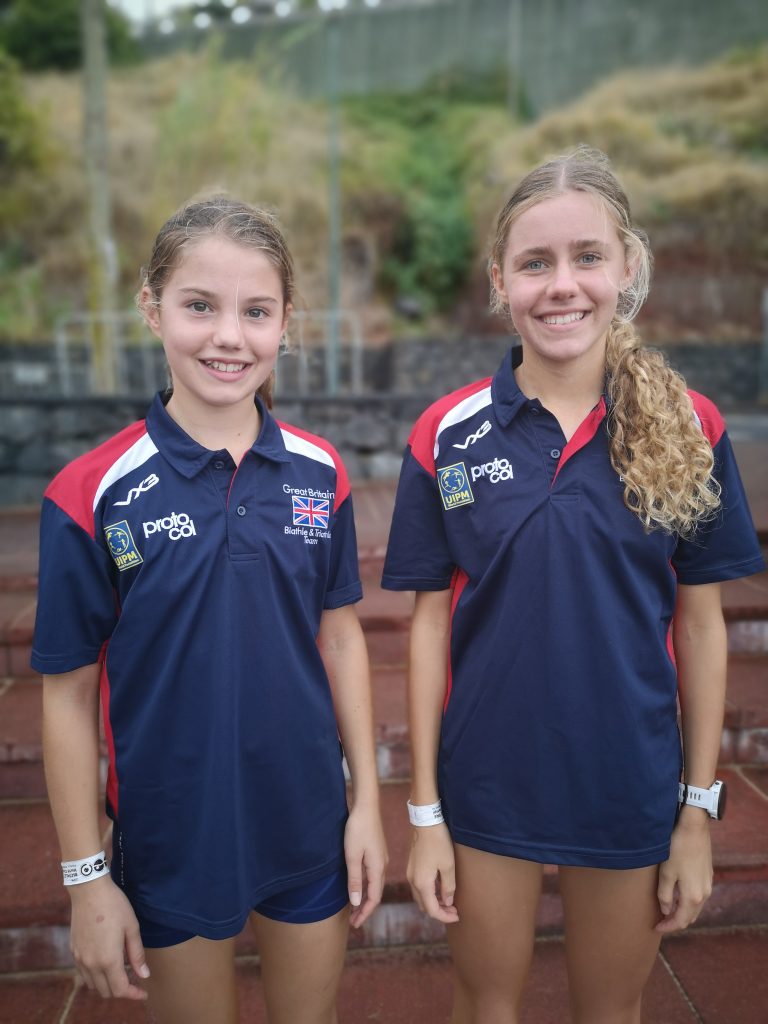 One of the most special moments of the week, however, was inviting our pupils from Junior and Senior school to my office , to read their articles in the newly published Thinking Bigger School magazine- a fantastic publication worthy of any publishing house. They, and I, were so proud to see the finished result and I am sure that many of them will go out to pursue creative careers. The magazine can be viewed online here, enjoy!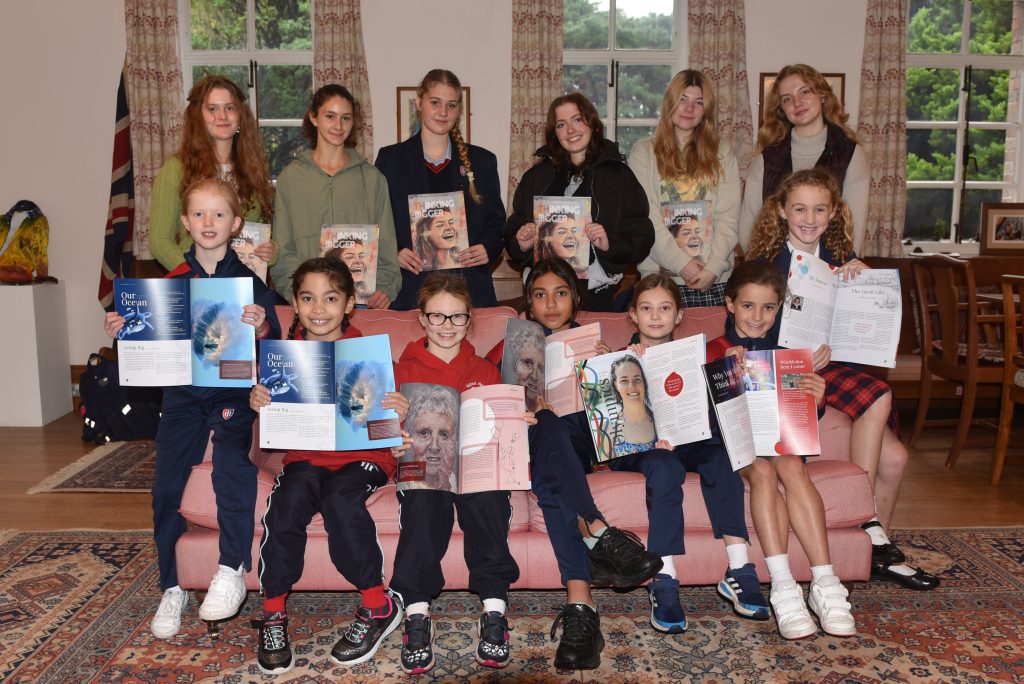 Wishing you all an exciting and rewarding week.
Best wishes
#AngharadHolloway