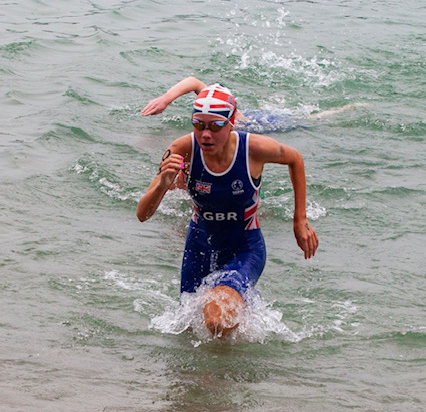 Congratulations to Jemima and Erin for their superb achievements in the European Championships for Biathle, Triathle and Laser Run in Munich.
Jemima enjoyed four days of qualifying, competing and succeeding in a variety of events: in the Laser Run – (Laser shoot x 3 and 3 x 600m run) – were 60 girls from 13 countries in the under-15 heats. After qualifying for the final in 8th place, Jemima ran the race of her life in the final to finish 3rd place, claiming a European Championship bronze. Jemima also competed in the Triathle event – (Run 600m x 3, Shoot x 3 and Swim 50m x2), again qualifying for the final where she finished a fantastic 8th place. She was also placed 5th in the laser run mixed relay event.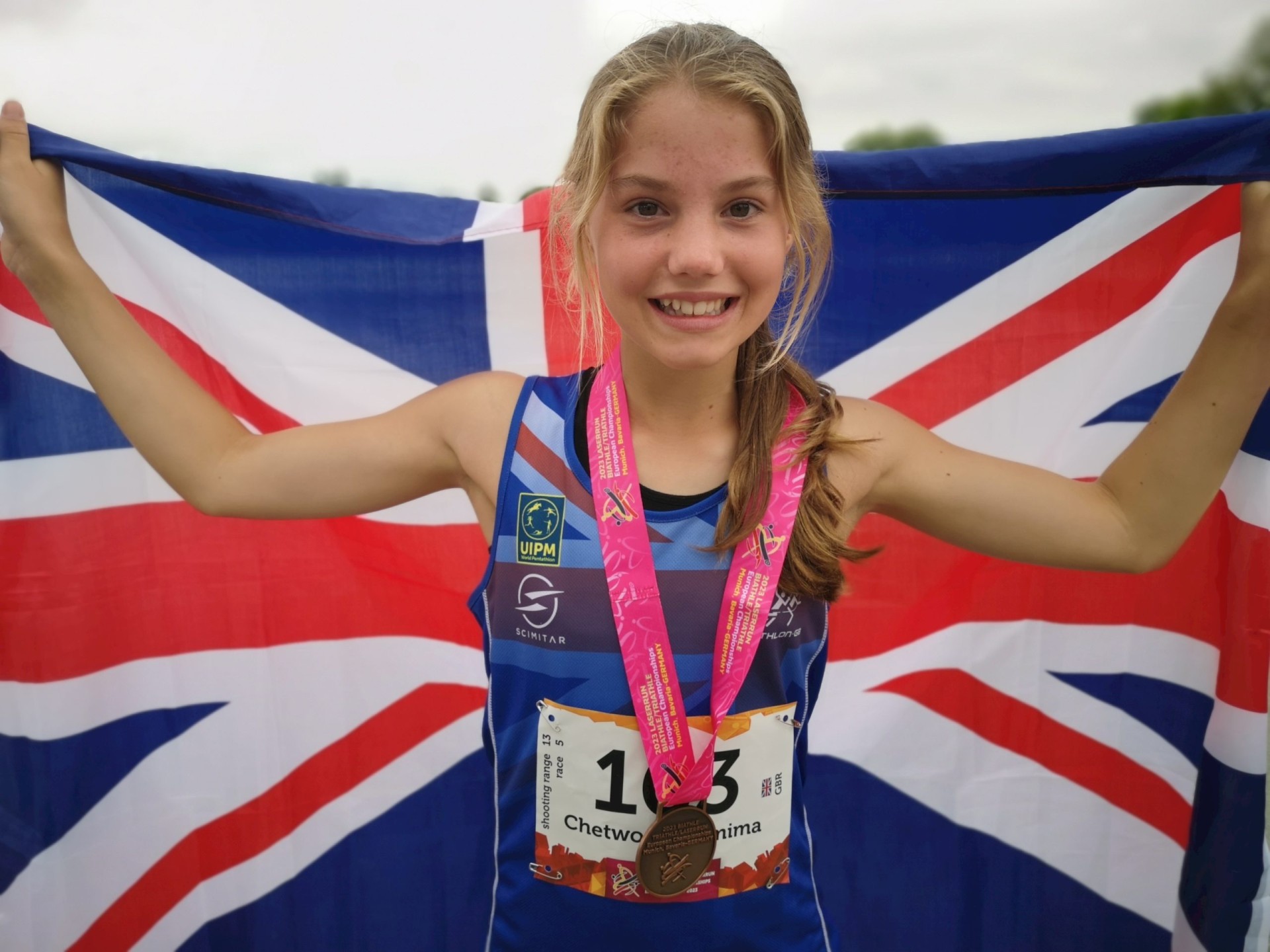 Erin also competed in the European Biathle Championships winning a silver medal in the under-17 individual race, as well as team gold. Erin also competed in the under-17 mixed Biathle relay with her partner, Alex M, and both were crowned European Champions winning a gold medal.
Both the TH school community and the girls' families are thrilled with their incredible achievements. The parents said: 'It is still sinking in… we are so so proud!'