Congratulations to the TH netball teams and their recent successes…
The Under-14 team played Torquay Academy in round 2 of the SNS Netball competition. It was a great game with Talbot Heath winning 43-17. They now face Reigate school in the next round.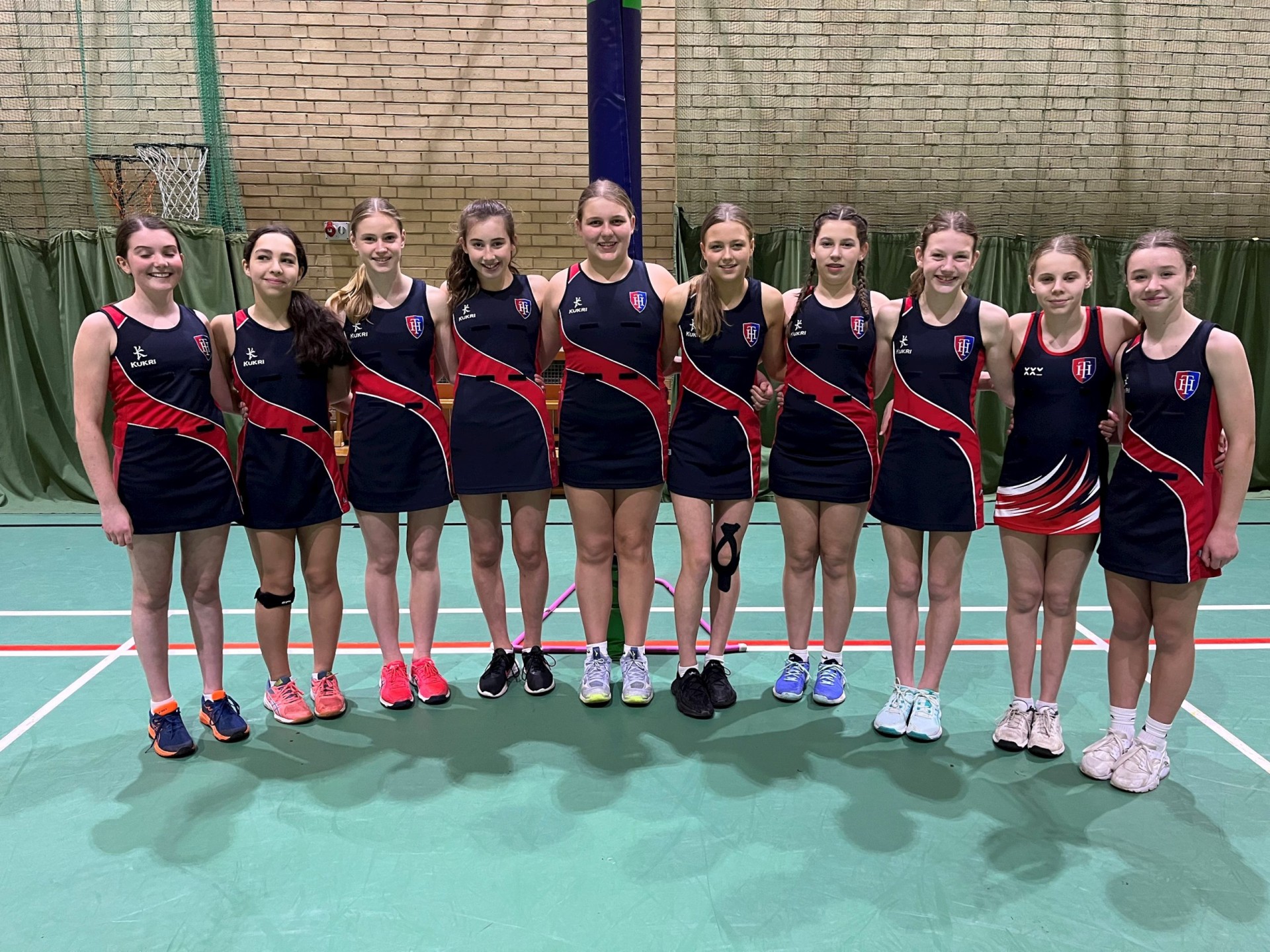 The Under-13 netball team played visiting Walthamstow school in round 3 of the 'Sisters n Sport' national competition. It was an excellent, fast paced game and very closely contested with a close win from the TH team. The final score was as follows: TH 28 – Walthamstow 26. Good luck to the girls in the next round.
Further congratulations to both U19 and U14 teams who participated in the South West regional netball finals at Sir David English last weekend. The standard of netball was very high throughout and the sportsmanship shown by our teams was excellent; the U19 team were placed 7th out of 14 schools and U14 were placed 9th out of 14 schools.
Thanks go to Mrs Burgan for her support, time and encouragement.