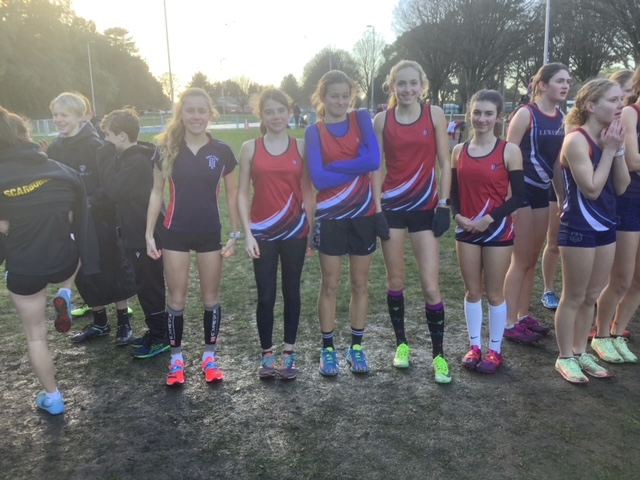 Congratulations to all of the girls who took part in the Dorset County Cross Country event that took place last week.
The conditions were difficult underfoot with some ground being frozen and other parts of the course very slippery and muddy. All of the girls ran very well for their teams. The aim was to finish top 20 thus having the opportunity of being selected to represent Dorset in the South-West Championships.
Running in the Year 7 team were Jemima C, Theia B, Elliotte R, Sophie D and Mimi M. Jemima finished 2nd out of around 100 runners; Theia was 26th.
The Year 8/9 team included Polly E, Halle R, Bea R, Bertie B, Daisy G and Emily J. In another large and strong field, Polly ran brilliantly winning her race; Halle was placed 15th, which was a great achievement as a Year 8 competing against Year 9's. Bea was placed 26th.
The Year 10/11 girls of Erin W, Nancy T, Lexie B, Lola H and Emily B, all ran superbly with all girls finishing within the top 20. Erin was 1st, Nancy 2nd, Lexie 4th, Lola 18th and Emily 19th: they have given themselves a great chance of winning the team event in their age group.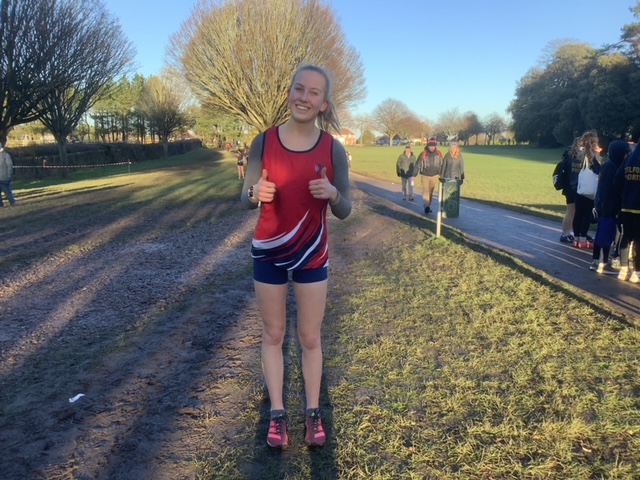 In the Senior race (6th Form) there were a good number of competitors for the age group. Kate W ran extremely well, placing her 3rd overall.
Well done to all of the runners and the girls await the announcement of which girls have been selected to run in the South-West Championships for Dorset. Thanks go to Mrs Newcombe for all of her support, encouragement and time.