I have recently been recalling the fantastic event that we held on-site for our 125th birthday when Baroness Shirley Williams opened our refurbished air-raid shelter. She had been a pupil here, during the Second World War, having been evacuated from London, and recalled stories of cycling across the New Forest (school hat flying off), and taking shelter during bombing raids in our underground bunkers with her friends.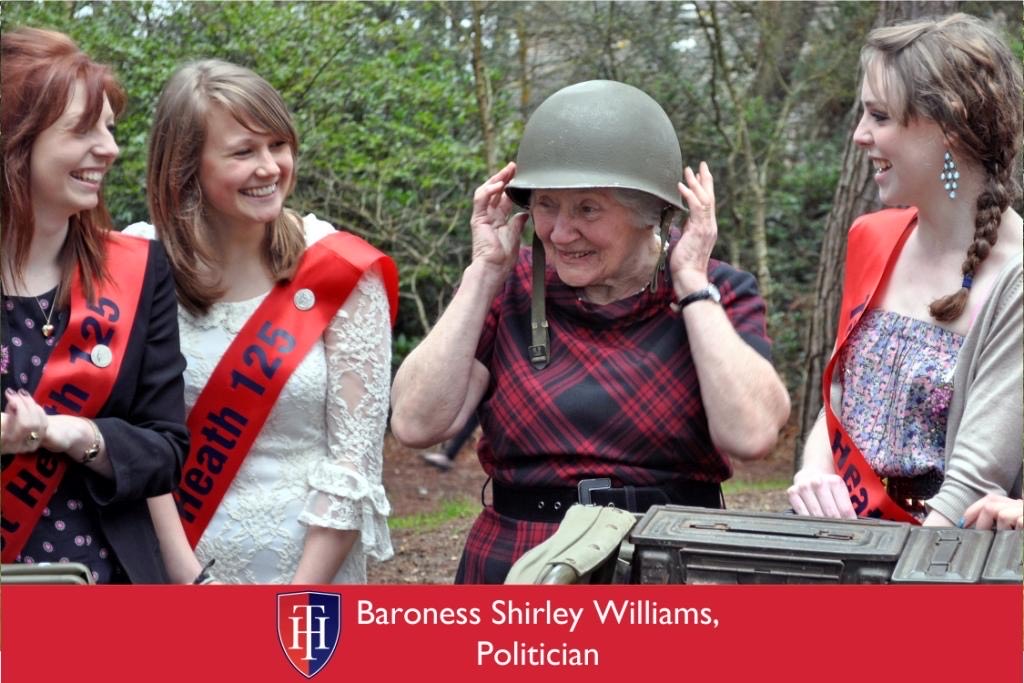 She went on to become one of the most influential British politicians of the past century – certainly female politicians. Dedicated to equality and education for all, her legacy is still felt in the UK. She passed away a few weeks ago, but I keenly remember her donning an army helmet and enjoying the military vehicles from World War 2 that filled our campus on that day. She had wit, integrity, determination and drive, being an active figure in British politics until her death. She was an innovator and a promoter of change, no matter how hard the road. She had a twinkle in her eye but steeliness, too. Talbot Heath's values and ethos engender such characteristics and have led to many trailblazers across our history- young women who leave us to go on and make their mark.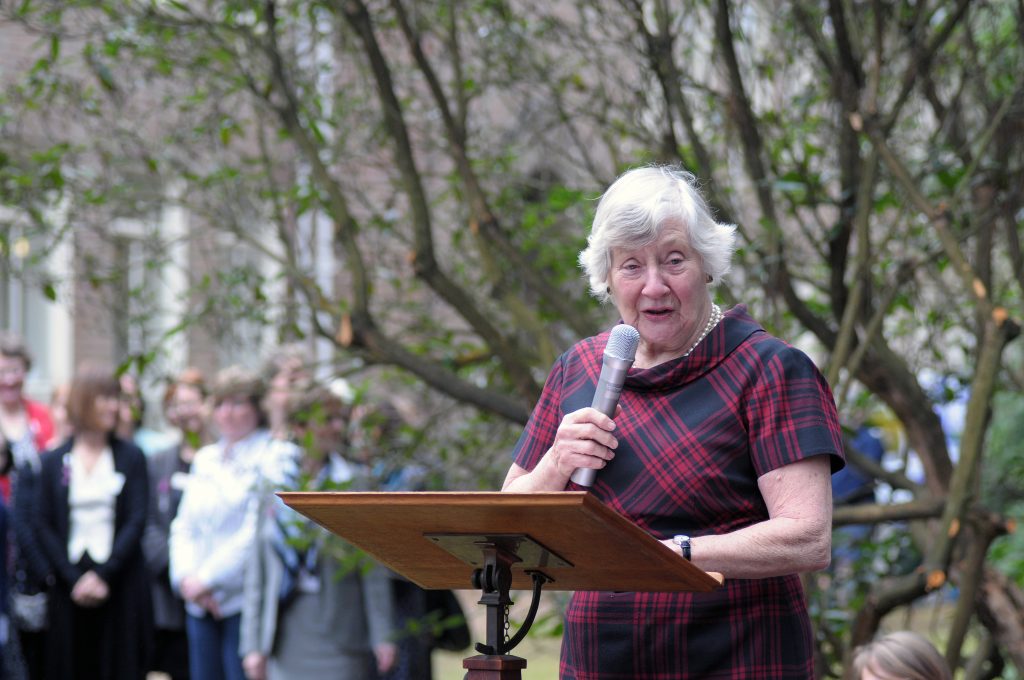 As we celebrate our 135th birthday, we raise a toast to Baroness Williams and all those former pupils who have entered society, determined to be a force for good, wherever their paths have led them.
Happy Birthday Talbot Heath!
#AngharadHolloway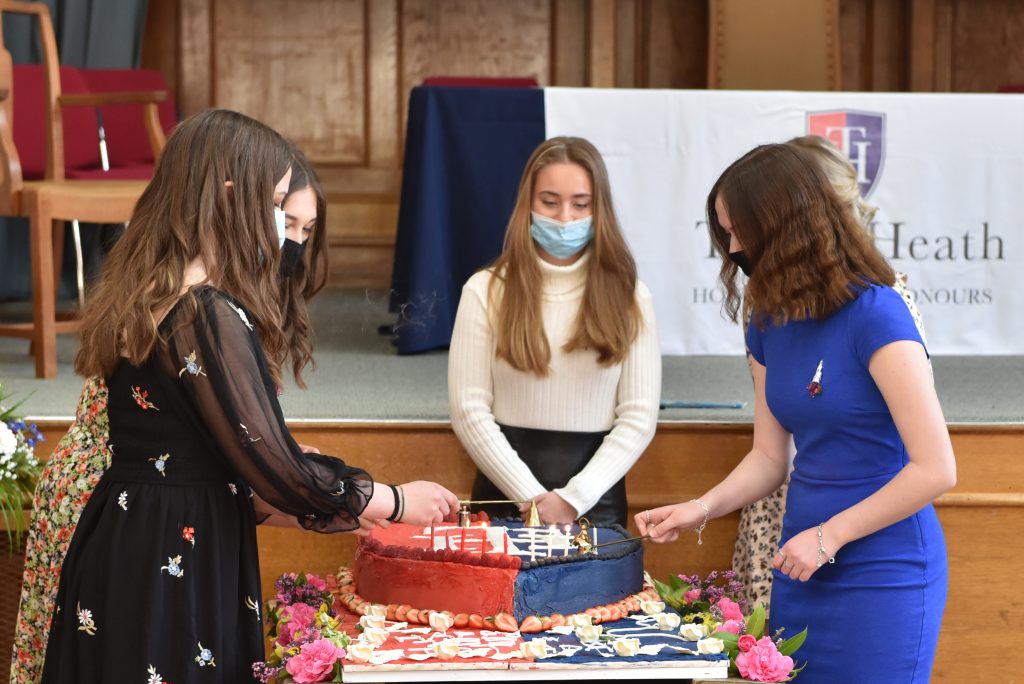 Watch our school birthday service here
And our birthday assembly here.