This week I have been thinking about pebbles, prompted by 'The Book of Pebbles' by Charlie Stocks and Angie Lewin, that arrived in a Christmas parcel from my sister; I have immersed myself in its wonderful drawings and musings. We are so fortunate to live in an area of such dynamic coastlines. No matter the weather, the elemental forces around us permeate our everyday, in a way that inland communities may not comprehend or appreciate.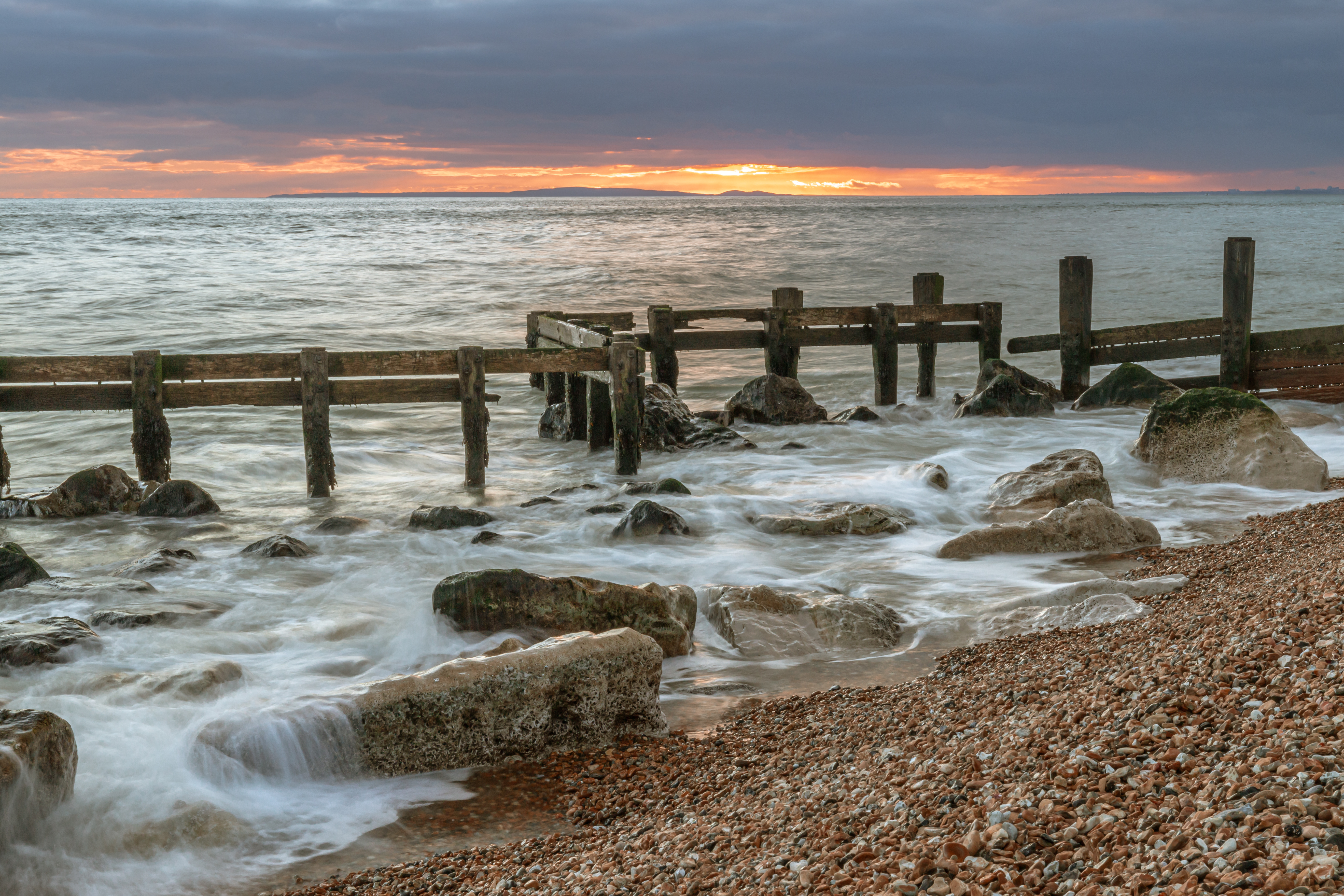 In recent weeks, I have walked along Mudeford and Hurst spits, in rain and shine, and have been struck by the ever- changing shape of the coastline. This reminded me of the quote by the Ancient Greek philosopher Heraclitus – ' there is nothing permanent except change.' These words were spoken over 2000 years ago but resonate today, as much as ever. We seem to be like pebbles on a beach at the moment, flung up on the shore, dragged back down, only to emerge from the waves moments later.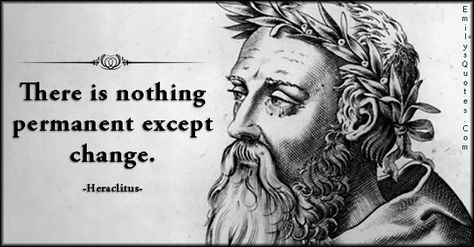 However, this is just part of our journey in life and, once the winter storms have passed, the calm stillness of balmy summer days will descend. Pebbles are individual, smoothed and shaped along their journey and treasured. Every change and every movement of wind and waves creates something new and different.
Put your wellies on this weekend and head out, as families, to discover what the tide has revealed.
Wishing you all wintry wonders.
#AngharadHolloway