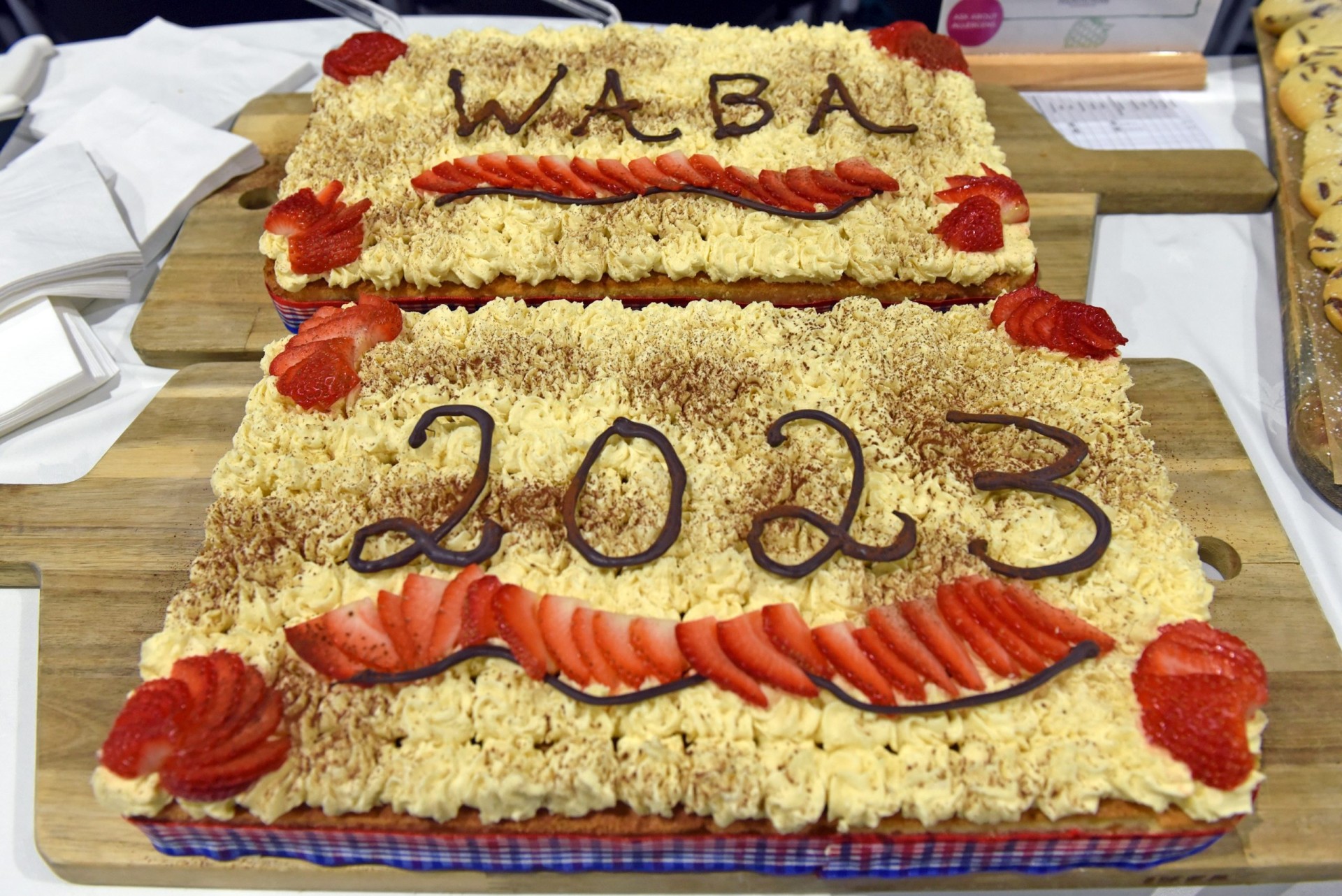 WABA, aka the Wessex Amazing Book Awards, were hosted at Talbot Heath school this year and celebrated a love of reading amongst Key Stage 3 pupils from TH and 6 other visiting schools. WABA started in 2017 by librarians to celebrate good writing and keen readers, and the pre-half-term event was the first to be held since the lockdowns.
The budding readers had read newly published books since September and each selected a title [from a shortlist of 5] to champion through as a school. The titles represented a wide range of genre and were as follows:
The Gilded Ones: Namina Forna (winner) – a story of female emancipation in the face of violent oppression;
Julia and the Shark: Kiran Millwood Hargrave – a gentle story of a family moving away from the familiar, and mental illness;
Tyger: SF Said – a story set in a dystopian future, where slavery and racism are still the accepted norm, but hope is offered by a mystical tyger;
When the Sky Falls: Phil Earle – a story set in London in WWII where an angry teenager is put in charge of a caged gorilla during air raids;
The Island: C L Taylor – a mystery thriller set on a tropical island where six friends are facing danger from someone in their group.
TH's chosen book, 'The Gilded Ones' by Namina Forna, was voted as winner and Lila and Eliana E and Olivia S were awarded the trophy on behalf of TH.
Mrs Wakeling said how proud she was of the pupils: 'Our book group is fantastic this year – lots of very keen readers. It was a very successful event overall. Thanks to everyone for their enthusiasm and positive input.'
Mr Sinclair-Smith, Head of English at TH added: 'Thank you to all of your teachers and librarians for supporting you with the WABA award and giving up their time. Librarians can be the unsung heroes of schools and this is another example of the huge impact that they can have. A special thank you to our librarian, Mrs Harty and to Mrs Wakeling for arranging the WABA event.'