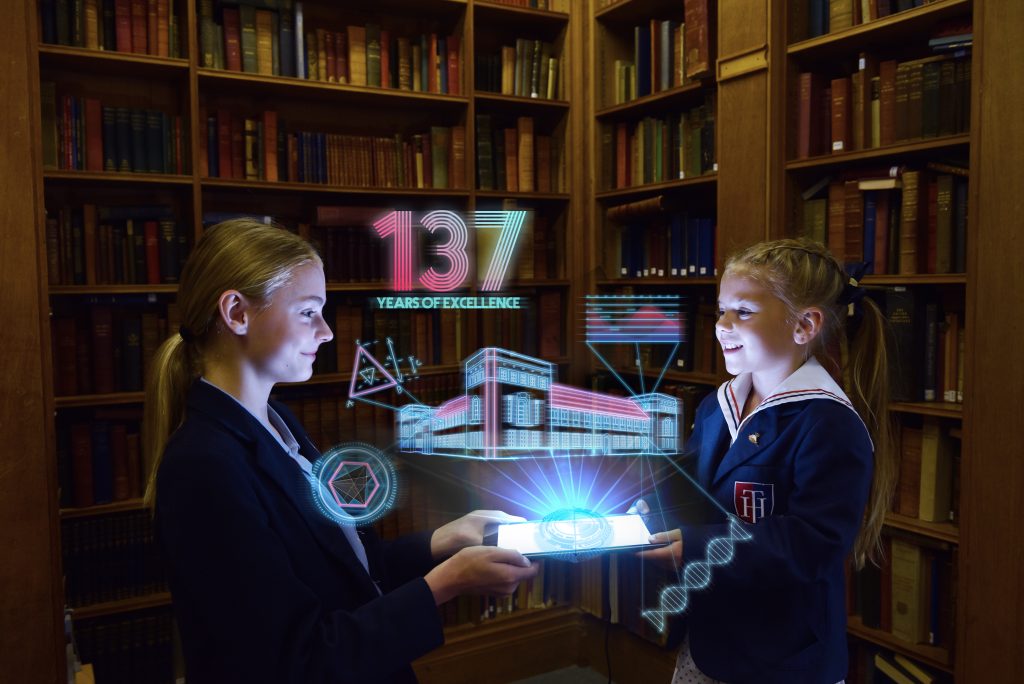 Talbot Heath is a leading independent through school in Dorset that offers girls aged 3-18 an outstanding education within a strong and supportive community.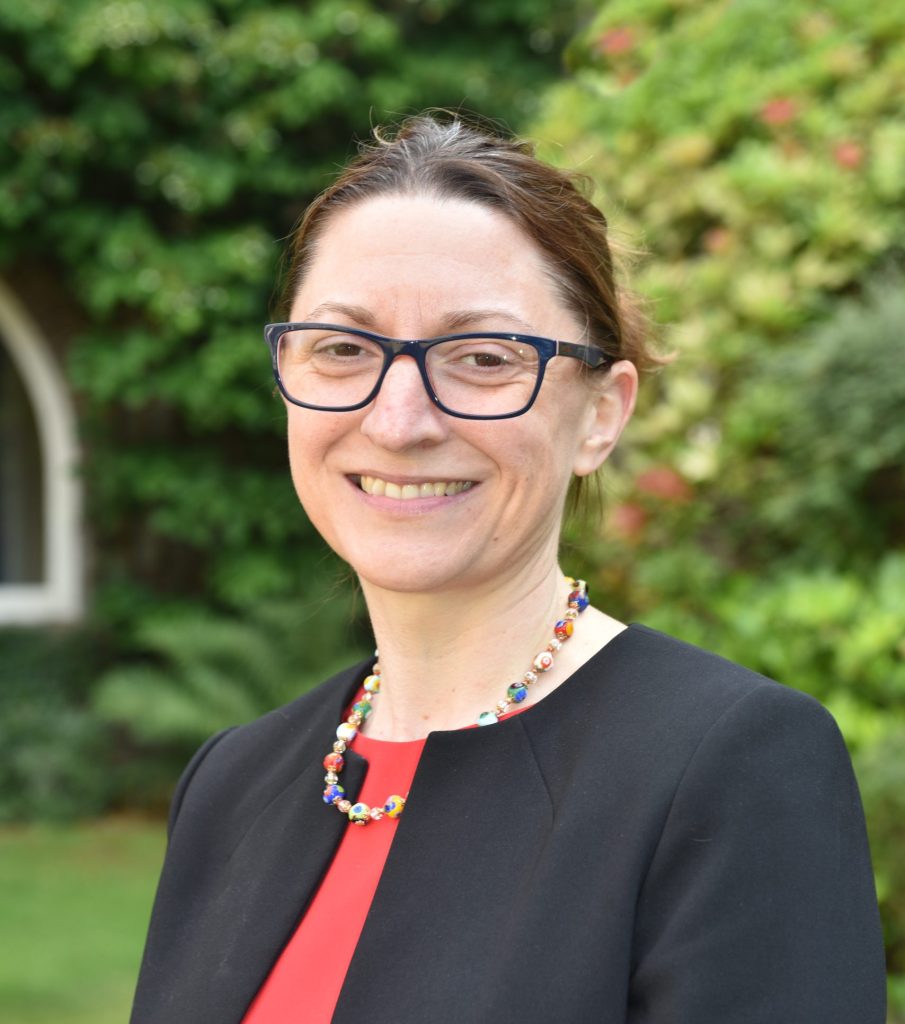 Welcome to our extraordinary school
Our motto at Talbot Heath is 'Honour before Honours'. It encapsulates the ethos of our school, an ethos that can be found in every aspect of the daily life at our school: discovering who you are, the importance of supporting others and striving to be the very best you can be. When you join Talbot Heath you become part of a unique empowering community where expectations are high and there are no limits to what our girls can achieve.
Featured stories Featured stories Featured stories Featured stories Featured stories Featured stories Featured stories Featured stories Featured stories Featured stories Featured stories Featured stories Featured stories Featured stories Featured stories Featured stories Featured stories Featured stories Featured stories Featured stories
Part of the family
It is always good to put a face to a name, here are just a few key staff you may have contact with at Talbot Heath.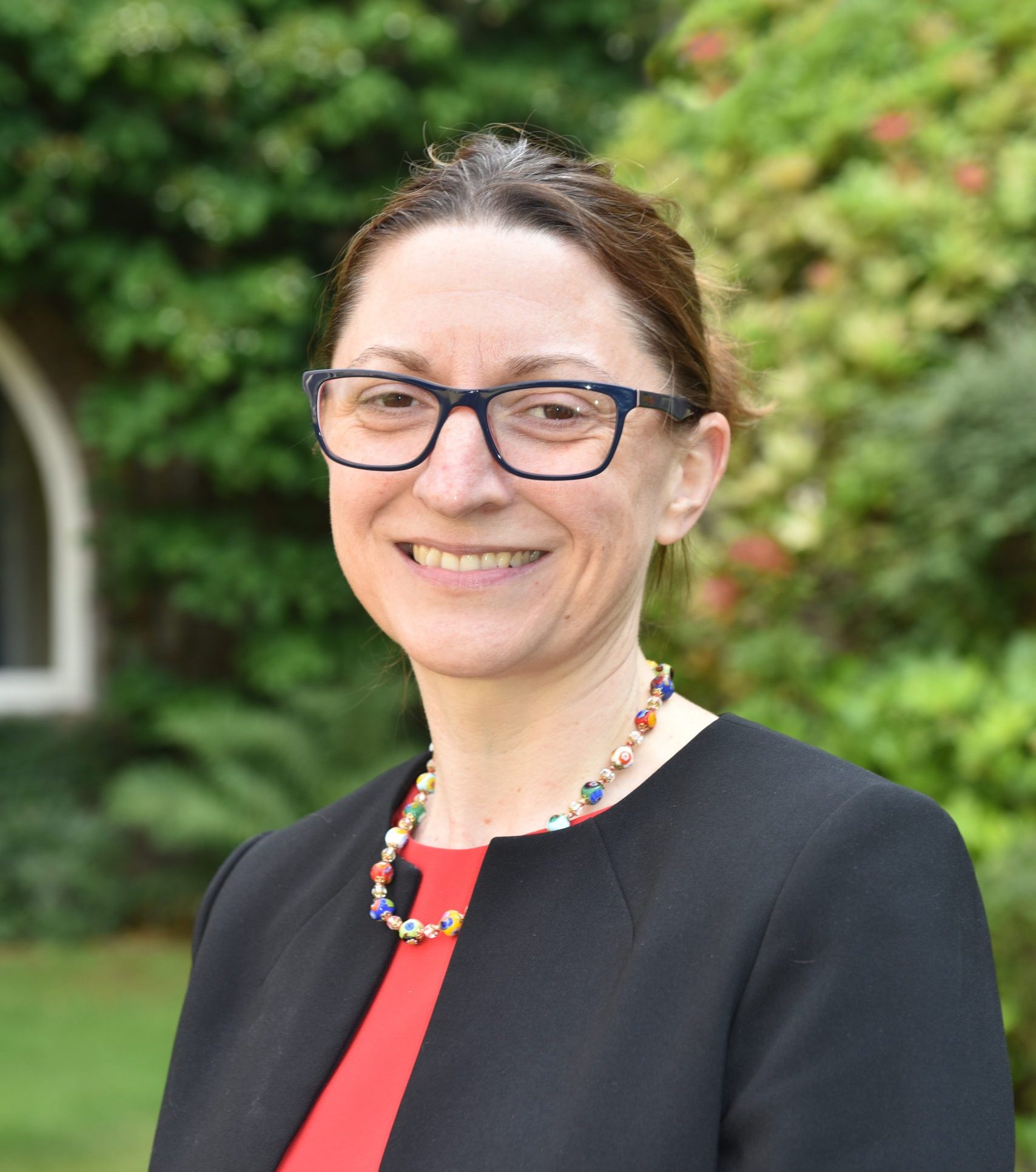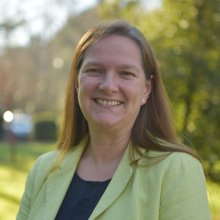 Helen Chapleo
Assistant Head, Teaching and Learning
Helen Chapleo
I started at Talbot Heath as a teacher of Geography and was promoted to Head of Geography/Humanities the following year.
My daughter, Katherine, loves Talbot Heath, having been a pupil since Kindergarten. I have enjoyed seeing Geography grow in popularity in recent years and was consequently extremely proud to collect the Geographical Association's SGQM and Centre of Excellence Awards on behalf of the department.
In my new role I aim to build on Talbot Heath's strengths, supporting staff in the delivery of new specifications, whilst encouraging reflective practice and effective pedagogy.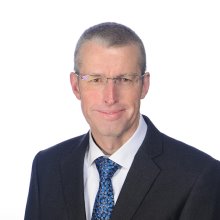 Ian Cradick
Assistant Head
Ian Cradick
My first position of responsibility at Talbot Heath was the Physics Coordinator. This proved to be a highly rewarding role and a post I held with pride.
My new role as Assistant Head (Academic Management) presents many new and exciting opportunities. I look forward to managing the school's database system and producing the whole school timetable, meeting the needs of the Junior and Senior Schools. Above all I am delighted to be joining the Senior Leadership Team, working to continue to provide a first class education for our students.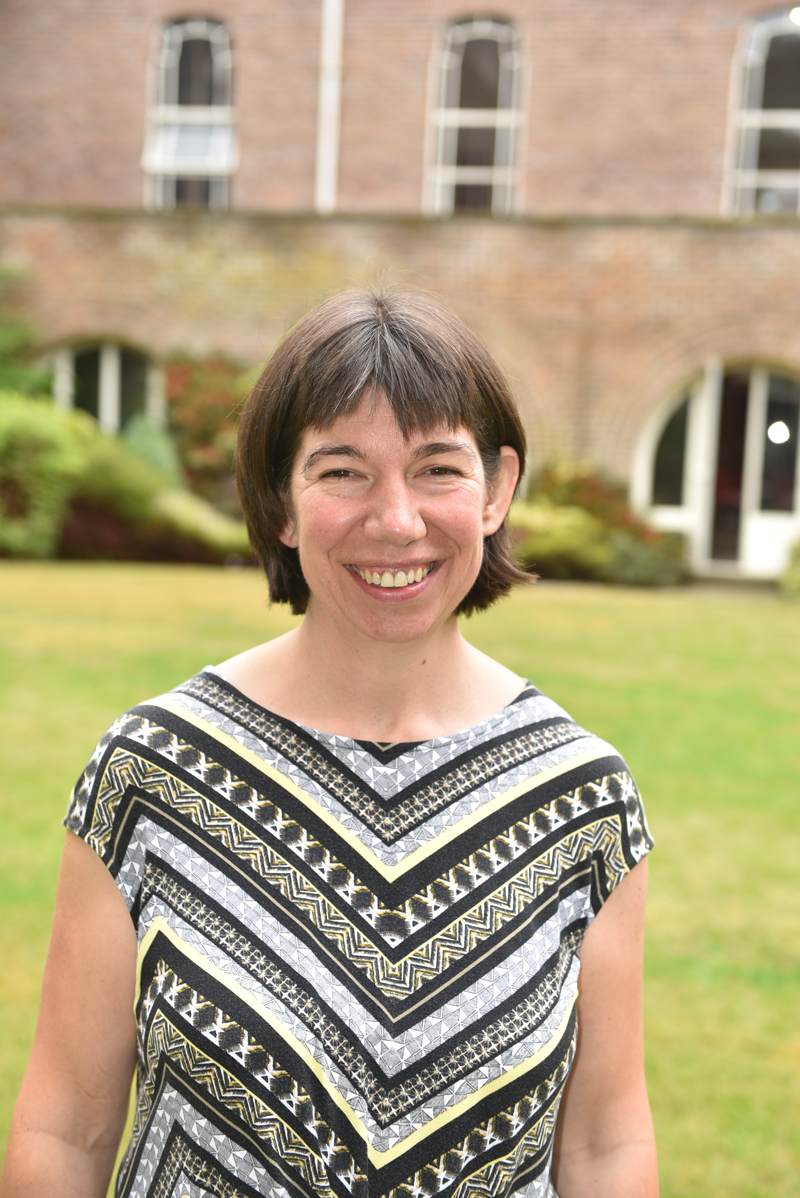 Anna Karanja
Head of Pastoral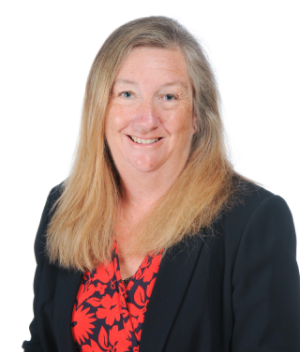 Liz Pugh
Head of Junior School
Liz Pugh
A graduate of Law and History, passionate teacher and SEN specialist, Mrs Pugh is determined to ensure that the Junior School continues to flourish, with an emphasis on aspirational, active, engaging learning.
She attended Parkstone Grammar, it was during this time she swam in the TH pool and was hooked! Mrs Pugh, married with grown up children, sent her daughter to Talbot Heath because of its excellent academic standards and kind, caring family atmosphere. Ten years ago Mrs Pugh joined the staff of Talbot Heath as a Y2 form teacher. She subsequently became a Y5 tutor and SEN coordinator, then Interdisciplinary Lead and since January 2017 Deputy Head of the Junior School, with special responsibility for pastoral care. She is now absolutely thrilled to be taking on the Head of Junior School role. She has a real love of teaching and learning and is committed to enabling every girl in her care to become the very best they can be. Her philosophy in life is to seize every opportunity, try your very best and always treat those around you as you would like to be treated. She is determined to ensure that the Junior School continues to flourish, with an emphasis on aspirational, active, engaging learning, underpinned by compassion and Christian values, thus remaining true to the vision of Mary Broad.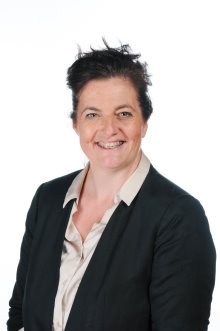 Sarah Breeze
Assistant Head of Junior School (Academic)
Sarah Breeze
My Talbot Heath journey commenced in 2015 when I was delighted to be appointed KS2 Maths Co-ordinator and Year 6 Form Tutor. As a passionate educator, my main aim is to create a supportive learning environment where pupils feel confident and happy to take on challenges – with a good sense of fun!
I enjoy nurturing a growth mind set amongst our pupils. The values and skills developed from this are important in all the curriculum areas but most importantly; help prepare our pupils for life beyond school. Talbot Heath is a school that successfully encapsulates both tradition and vision. As a result, I am very excited to be part of a team that develops elements of STEAM within our curriculum and provides different learning opportunities that embrace the ever changing world we live in.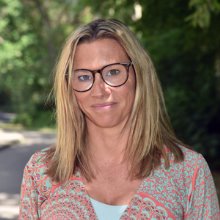 Jo Brown
Assistant Head of Junior School (Pastoral)
Jo Brown
Talbot Heath has always been part of my life, I joined the school at the age of 8, as a junior pupil. Following school I studied at University College London and was then lucky enough to train as a teacher at Talbot Heath. I was then promoted to KS2 Science Lead where I have developed an exciting curriculum using the state of the art facilities we have in order to immerse my pupils in their learning.
I have two daughters who both joined Talbot Heath in Kindergarten; my eldest has just left after gaining excellent A Levels and is now off to the University of Bath. As a parent I chose Talbot Heath for its exceptional pastoral care and traditional values as well as an extensive curriculum and sporting opportunities.
I am now lucky to be on the school senior leadership team as the Assistant Head Pastoral for Junior School. My main focus is the wellbeing of the pupils and staff. My aim is to develop confident individuals who have the ability to recognise their feelings and manage these in a positive way, improving their self esteem and in turn their willingness to take risks and challenge themselves.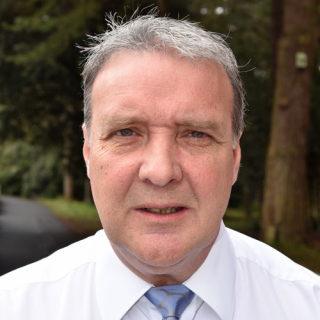 Gerry Ives
Director of Finance
Gerry Ives
Gerry joined TH in April 2015, a finance professional with over 30 years' accountancy experience in practice, public and commercial sectors.
Gerry is responsible for overall finance function, which underpins and supports the school, its pupils and parents throughout their TH journey.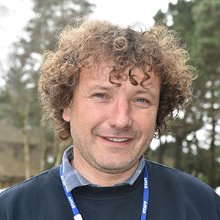 Adam Poole
Facilities Manager
Adam Poole
Adam joined Talbot Heath School in 2020 arriving with over 15 years facility management experience in leisure and heritage buildings.
As the schools Facility Manager he will encompass multiple disciplines to ensure functionality, safety, security, comfort and efficiency across all school buildings and grounds. Adam has the responsibility for the maintenance, grounds, caretaker, catering and cleaning support service teams to help achieve this.
He is a keen sailor and has gained instructor level qualifications in a number of marine and water based activities.