It has been a wonderful week for sport at Talbot Heath. The school was named Dorset LTA school of the year, owing to the great contribution that Talbot Heath makes to tennis in the county. The school will now go forward to the Regional LTA awards. My thanks go to Mrs Camp who oversees our tennis programme at school and the academy programme.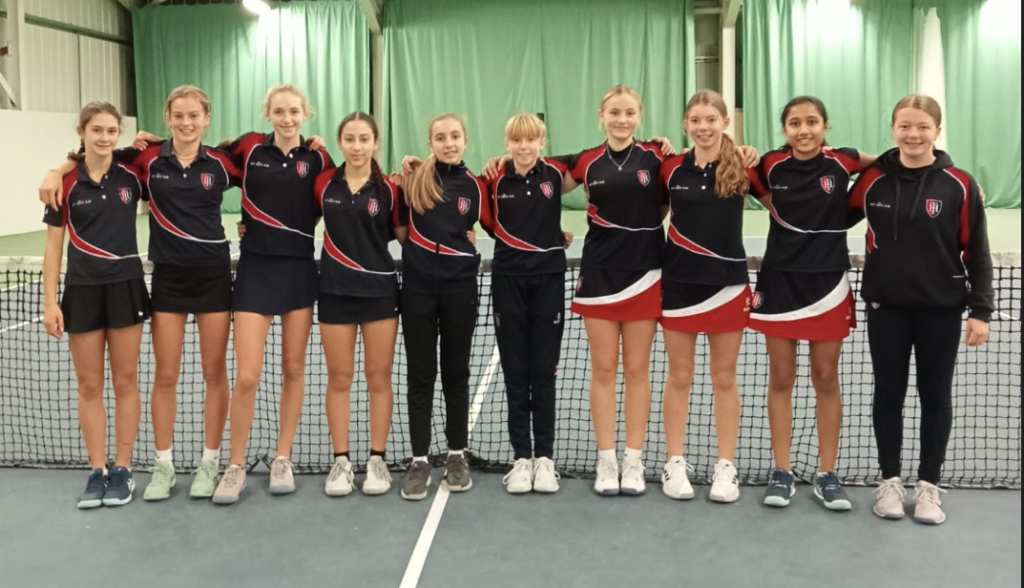 This year, the school launched its Tennis for All programme, whose aim is to offer tennis coaching to pupils across the school, in addition to the tennis lessons that our pupils receive from our PE department. The first term of coaching opportunities has taken place this spring and they will be offered to pupils across the school on a rotational basis going forward. This initiative is being supported by the Wendy Vernon Browne legacy. The school was also named one of the top schools in the country for sport, based on the results in national competitions in over 20 different sports, which is a testament to the strength and depth of sporting talents in our school community, as well as the dedication and expertise of our PE staff and coaches. We are delighted to see this area of our school go from strength to strength and my thanks go to all of our PE staff for their commitment and enthusiasm.

Wishing you all a good week, as the days start to get longer and spring is in the air.
#AngharadHolloway