Talbot Heath is keen to admit pupils with a wide range of talents and to encourage excellence in all areas.
Scholarships are highly sought after and only a small percentage of scholarship applications are successful as scholarships are limited. Scholars must meet the criteria for their award, as detailed in the admissions literature. Failure to meet the criteria throughout the year will result in the removal of the scholarship.
Scholarships are awarded to pupils entering years 7-13 (Upper 3 – Sixth Form). All scholarships are subject to annual review. The following scholarships are offered: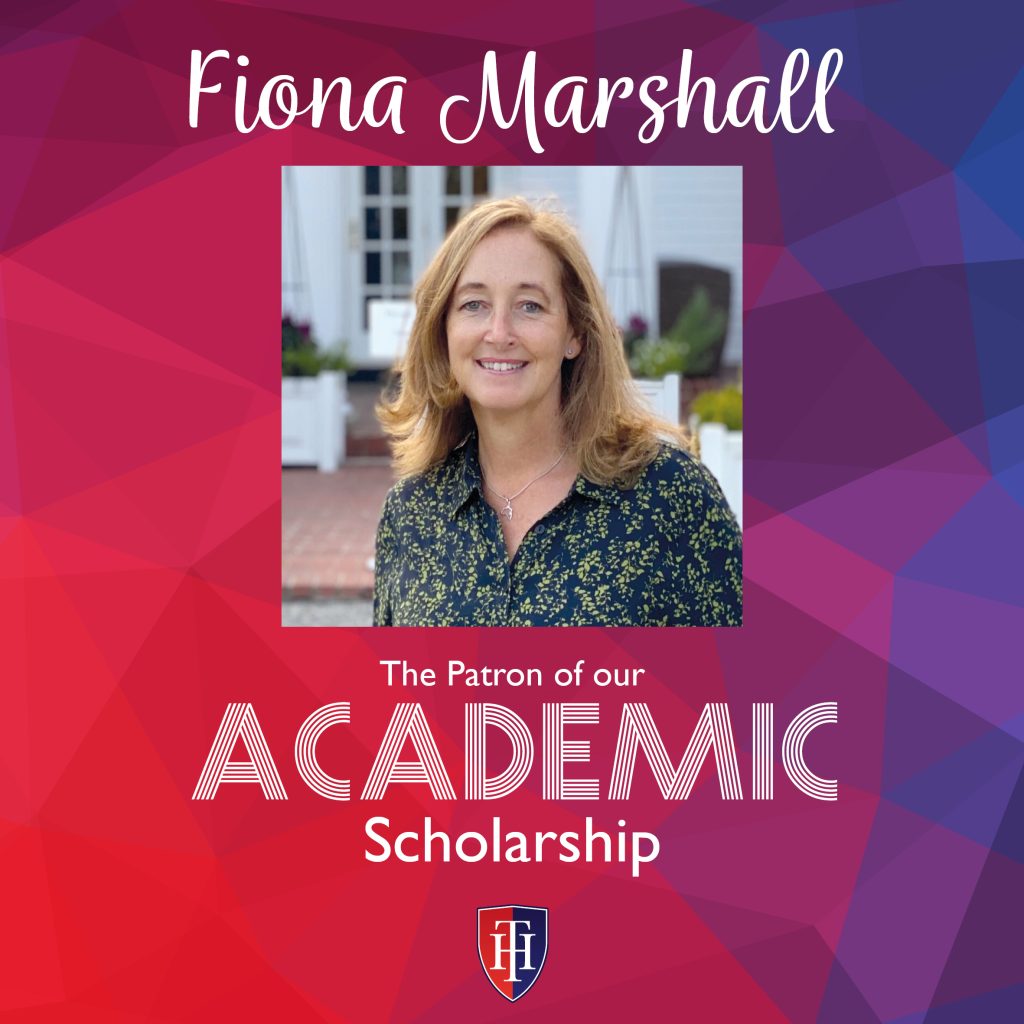 Academic – Fiona Marshall Academic Scholarship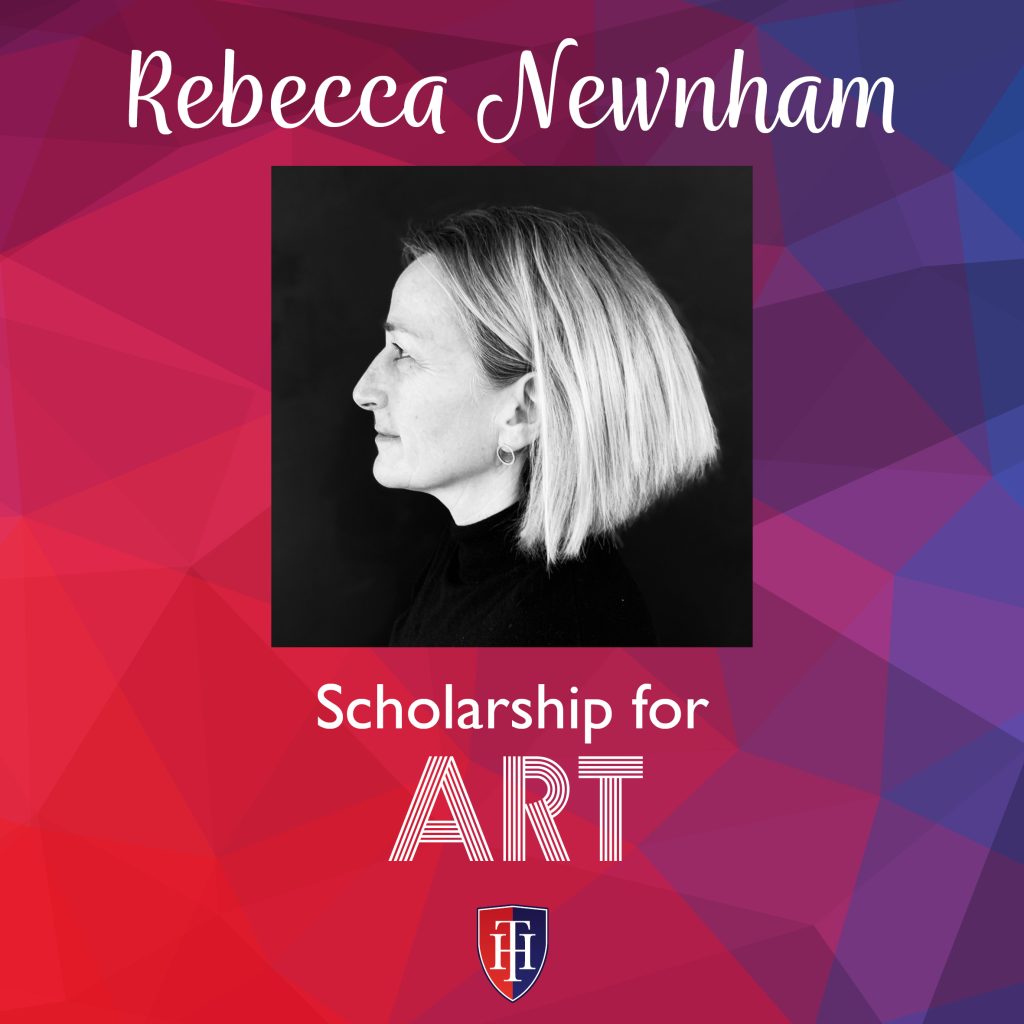 Art – Rebecca Newnham Scholarship for Art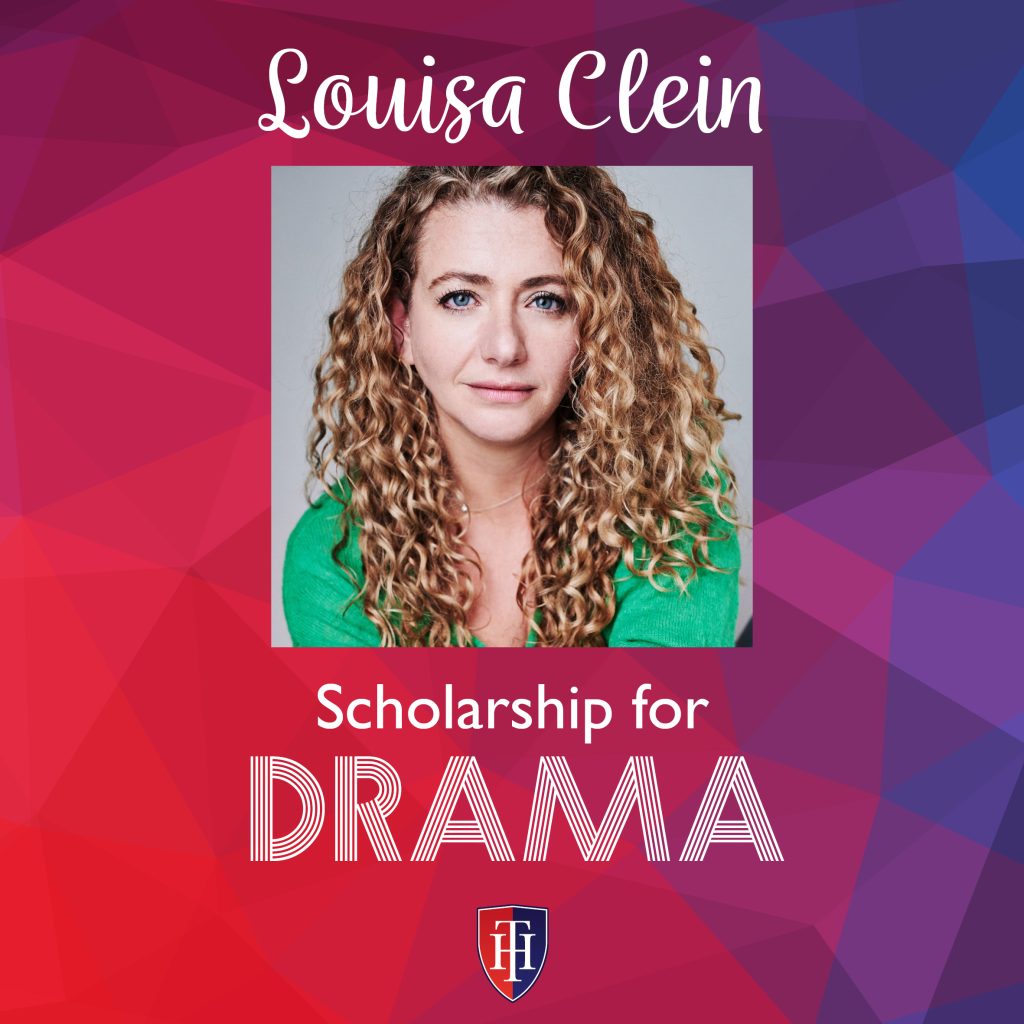 Drama – Louisa Clein Scholarship for Drama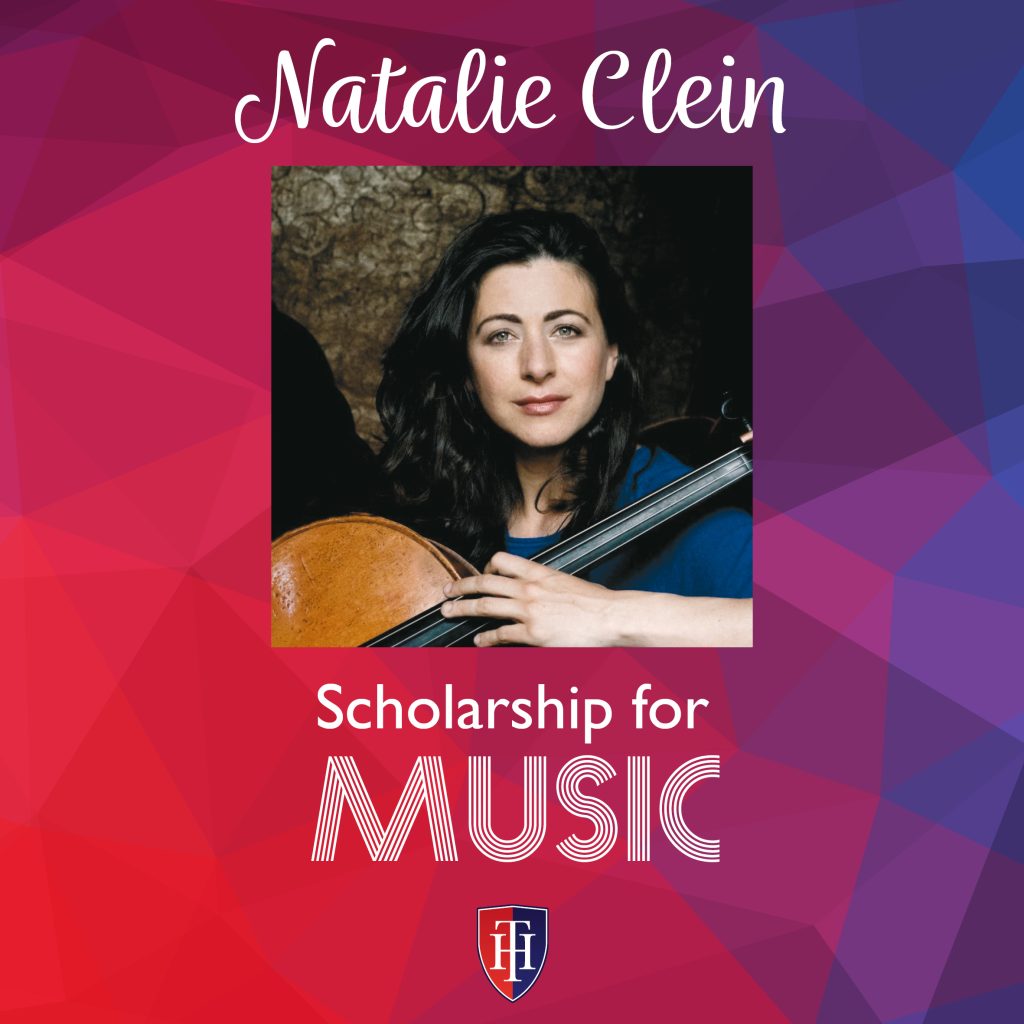 Music – Natalie Clein Scholarship for Music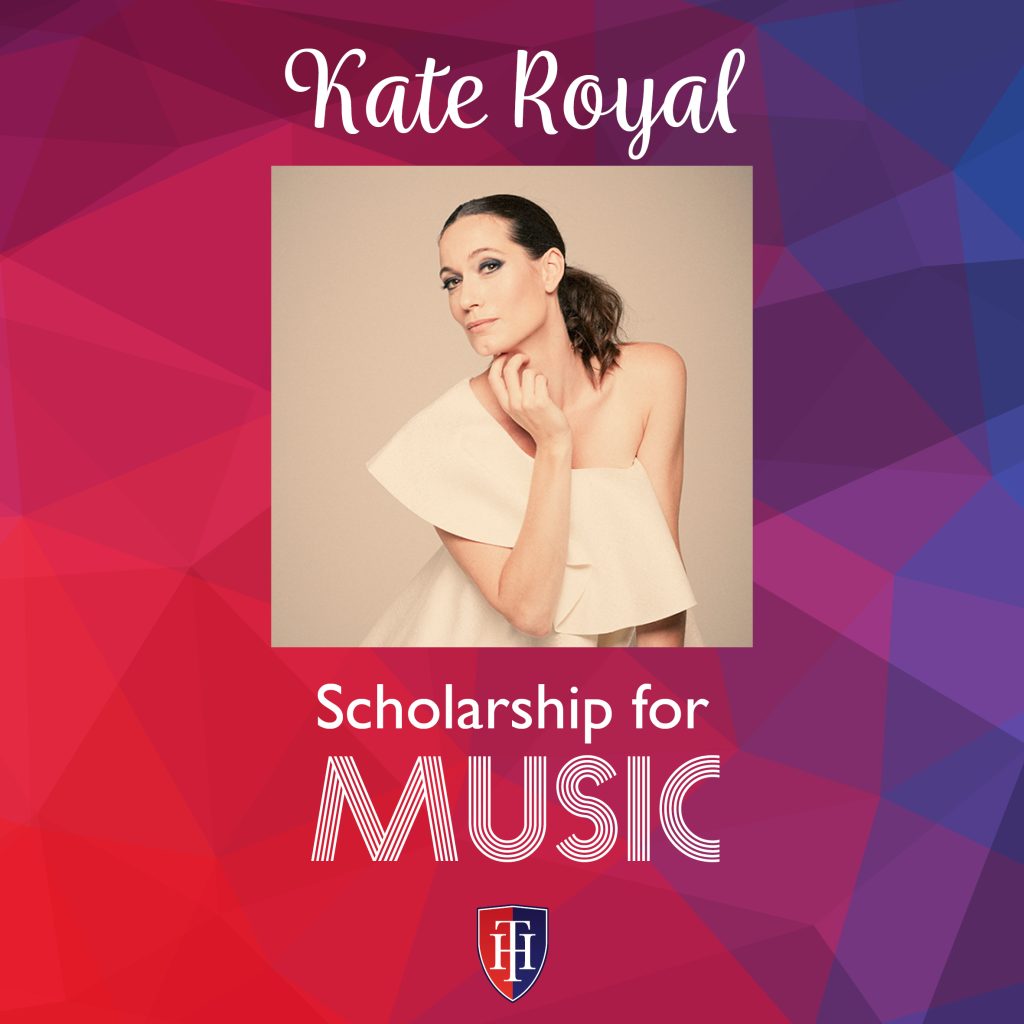 Music – Kate Royal Scholarship for Music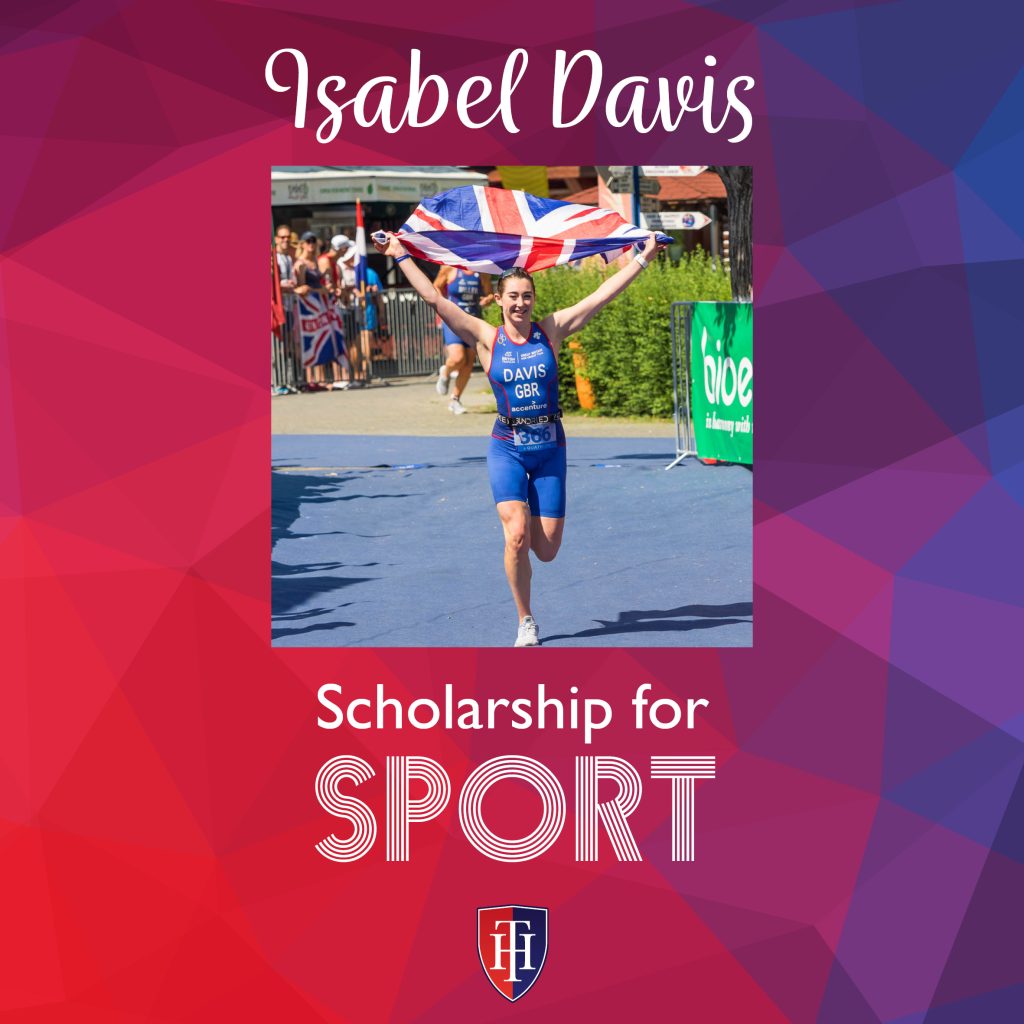 Sport – Isabel Davis Scholarship for Sport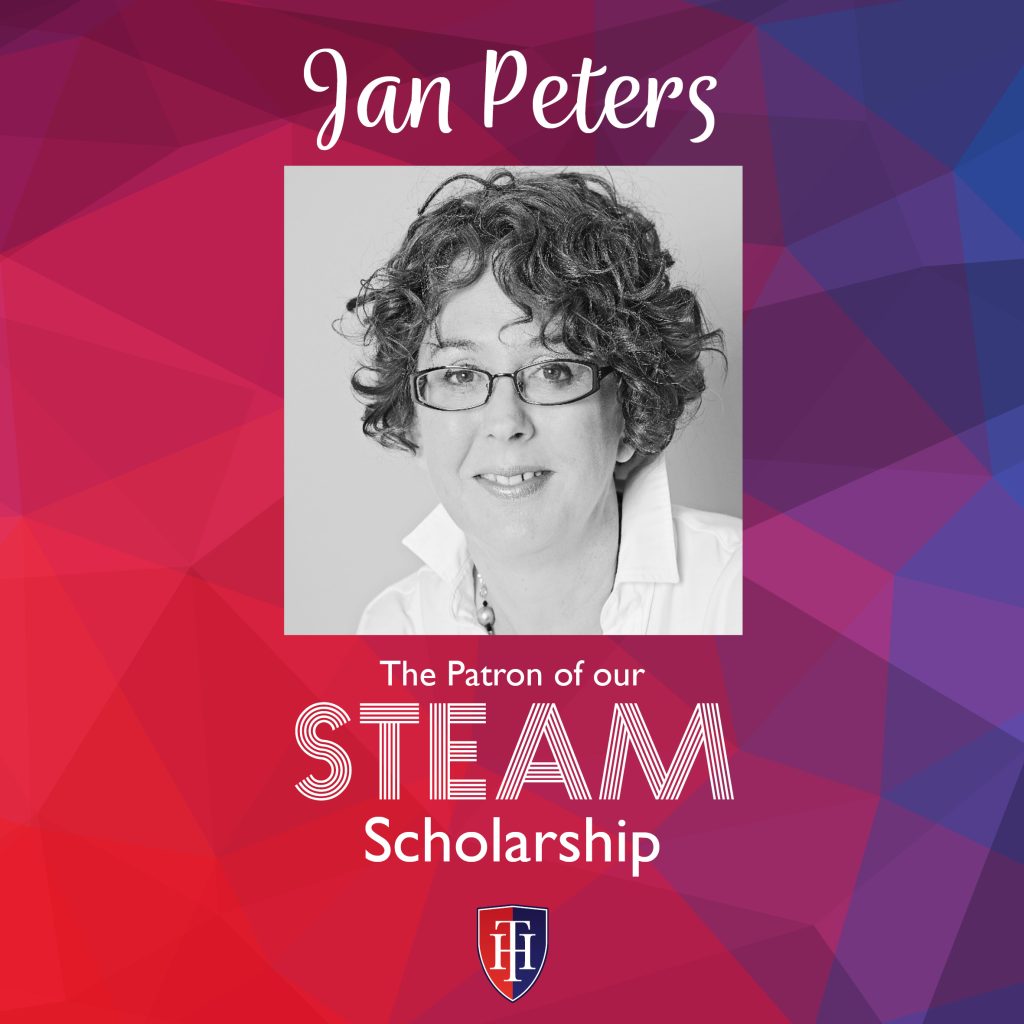 STEAM- Jan Peters Scholarship for STEAM
… as well as:
All Rounder – A combination of two of the above scholarships
Sixth Form
External candidates and 11+ candidates from our Junior School who have applied for academic scholarships and who have achieved high marks in their entrance examinations, are invited back to sit extension papers.
ALL-ROUNDER SCHOLARSHIPS (11+ TO 13+ and 16+)
Candidates who are talented in more than one area may be assessed in two disciplines. An All Rounder Scholarship may be awarded to those who meet the criteria of two scholarships. Those wishing to be considered for an all-rounder scholarship should indicate this, when completing the registration form.