Our Year 7 and 8 course follows the Exploring Science: How Science Works scheme. We aim to cover all the basic skills and knowledge needed in Science during these two years.
Lessons are taught to mixed ability form groups and each form will be allocated one teacher for all their Science lessons each year, there are seven lessons per fortnight. The course is divided into topics based in Biology, Chemistry and Physics. The lessons are aimed to enhance their knowledge and practical skills; to prepare them effectively for the next stage.
Year 9 to 11 (the GCSE years)
We start teaching the GCSE courses in Year 9 – we teach separate subjects of Biology, Chemistry and Physics delivered (where possible) by subject specialists. Each subject follows the OCR course and each subject is allocated four lessons per fortnight. At the end of Year 9 students will opt to either continue with the three separate GCSE courses (GCSE Biology, GCSE Chemistry and GCSE Physics) and will have six lessons per subject per fortnight or will switch to GCSE Combined Science – a course which still has elements of Biology, Chemistry and Physics but is the equivalent of two GCSEs which continues with four lessons per subject per fortnight.
Year 12 and 13 (the A-level years)
At Talbot Heath we offer AS and A level courses in Biology, Chemistry and Physics. Each course is following the OCR specifications and is allocated eleven lessons per fortnight for each subject. These courses build on the GCSE course, still retaining a practical component (this is assessed and reported alongside the A-level).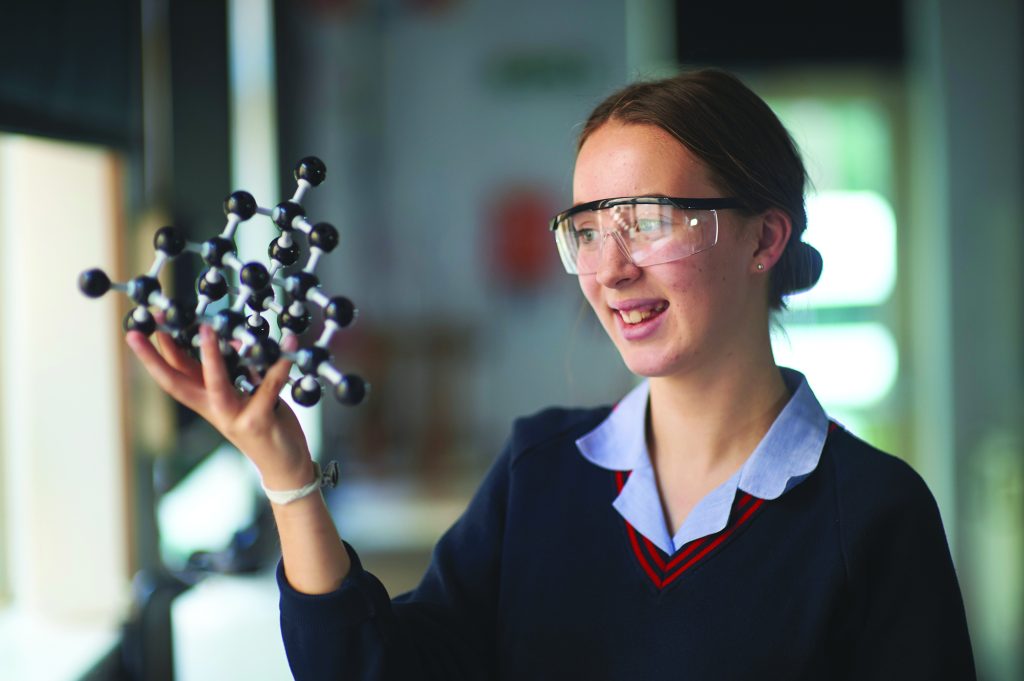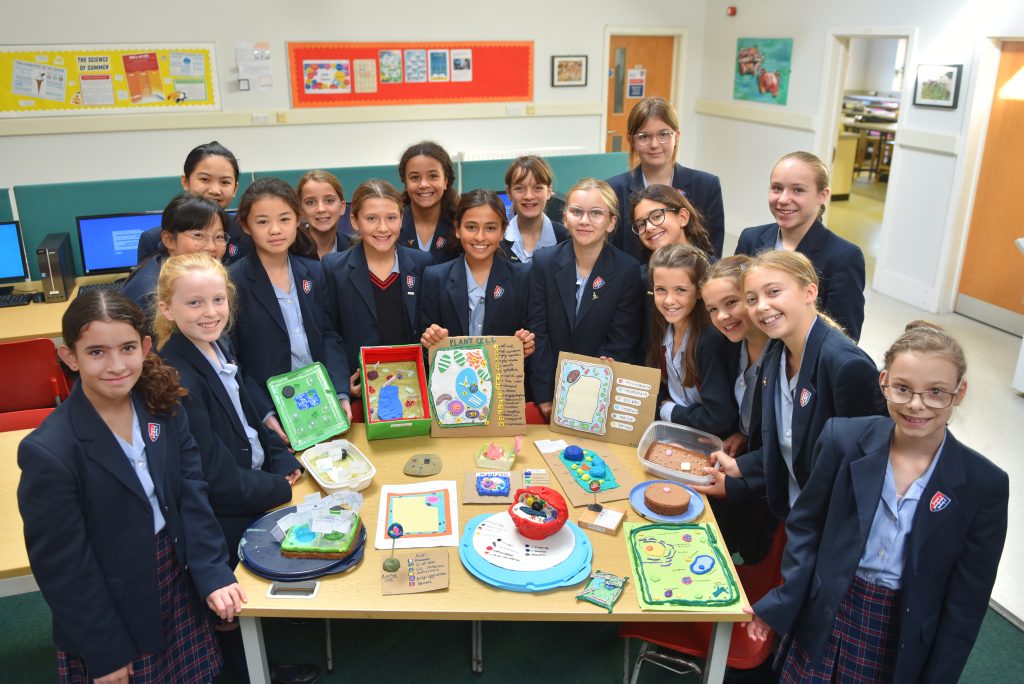 Psychology is the scientific study of cognition and behaviour. Psychologists study both humans and animals to find out how the mind works and why we act as we do. The subject is increasingly popular with students at Talbot Heath, many of whom go on to study it at university.
Psychology is a wide-ranging subject that covers a real diversity of topic areas that can apply to everyday life. Students may learn some useful revision techniques when they study theories of memory and explanations of forgetting. They will learn about the functions of different areas of the brain and about current advances in neuroscience. They can gain insight into a range of psychological conditions, such as arachnophobia, OCD or schizophrenia, and they will learn about the drugs and therapeutic programmes used to alleviate the symptoms of these conditions. They will study offender profiling and learn about explanations for criminal behaviour as part of forensic psychology.
An A level in Psychology will complement other subjects by providing students with opportunities for essay-writing, critical analysis and debating. Students will also learn about the principles of scientific research as they design and conduct their own experiments, and collect and analyse data from questionnaires or observations. Because Psychology involves extended writing, statistical analysis and an understanding of the nervous system, it is suited to students who are confident in English, Maths and Biology.
Psychology A level can provide the basis for many degree courses, including Experimental Psychology, Neuroscience, Philosophy, Sports Science, and Criminology. Careers available to Psychology graduates include Forensic Psychology, Clinical Psychology, Educational Psychology, Sports Psychology, Counselling, and Human Resources.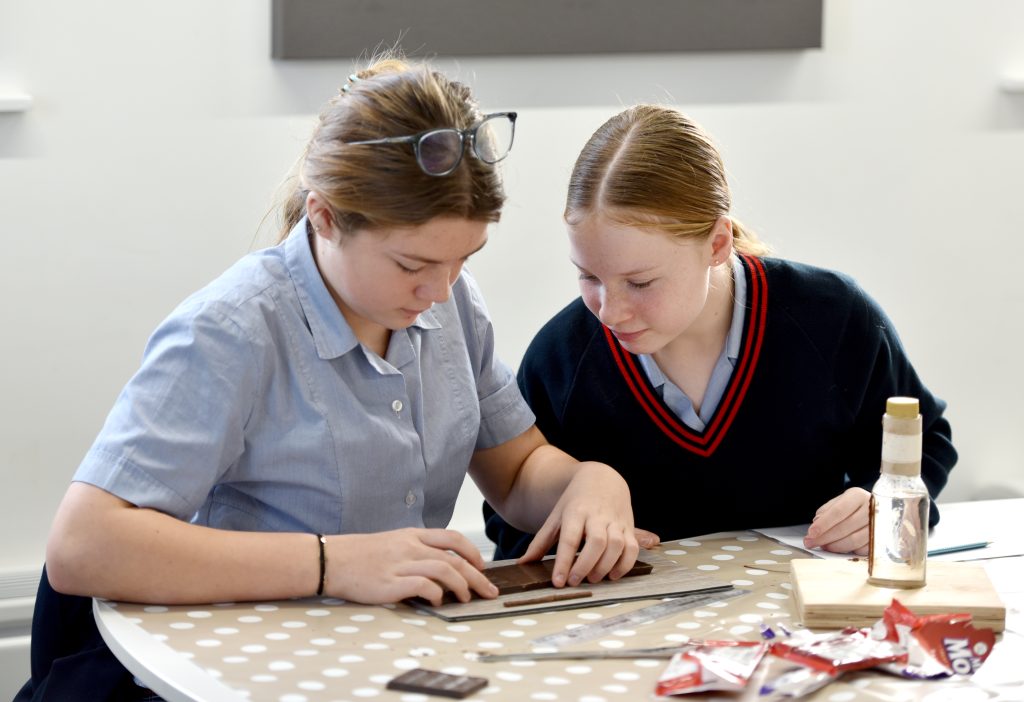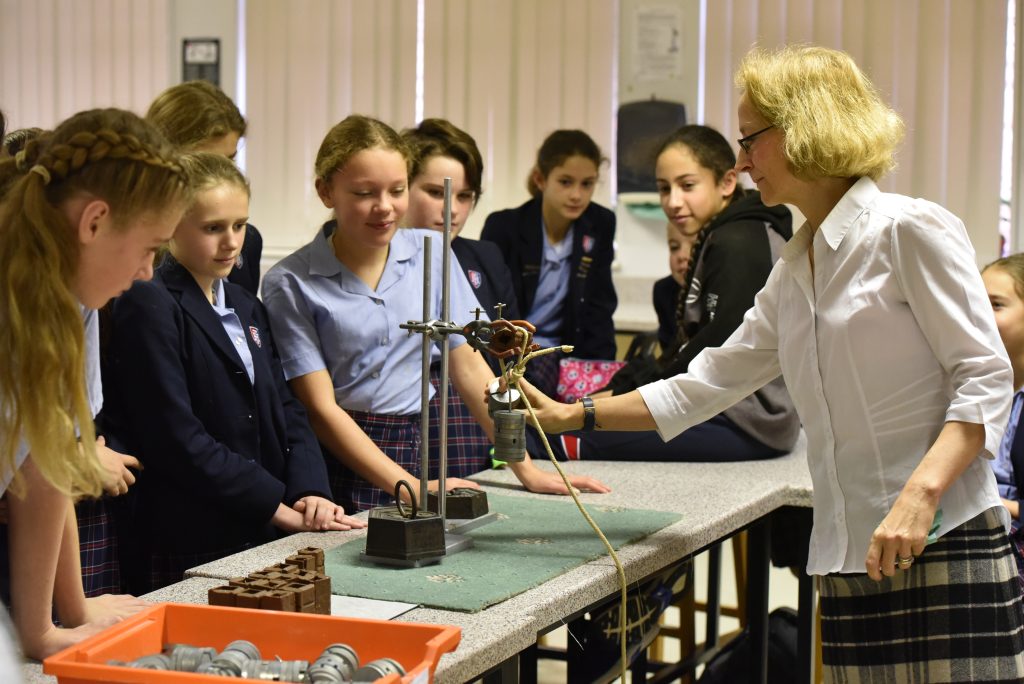 Out of your vulnerabilities will come your strength
Sigmund Freud